First Search America, Inc.

Professional Personnel Search and Placement Since 1981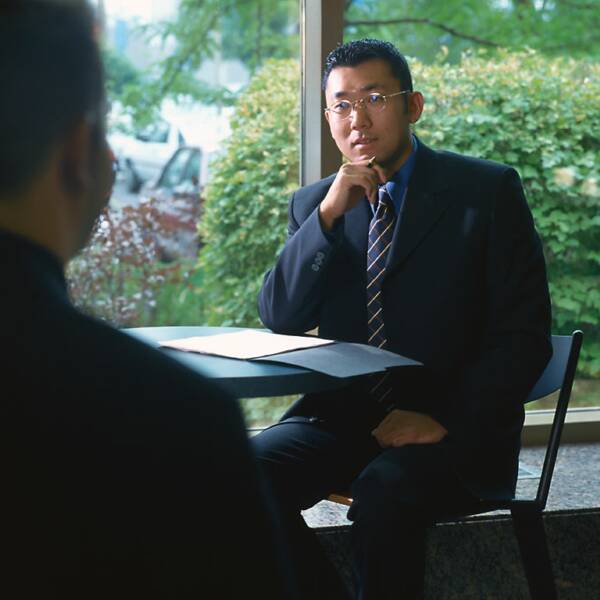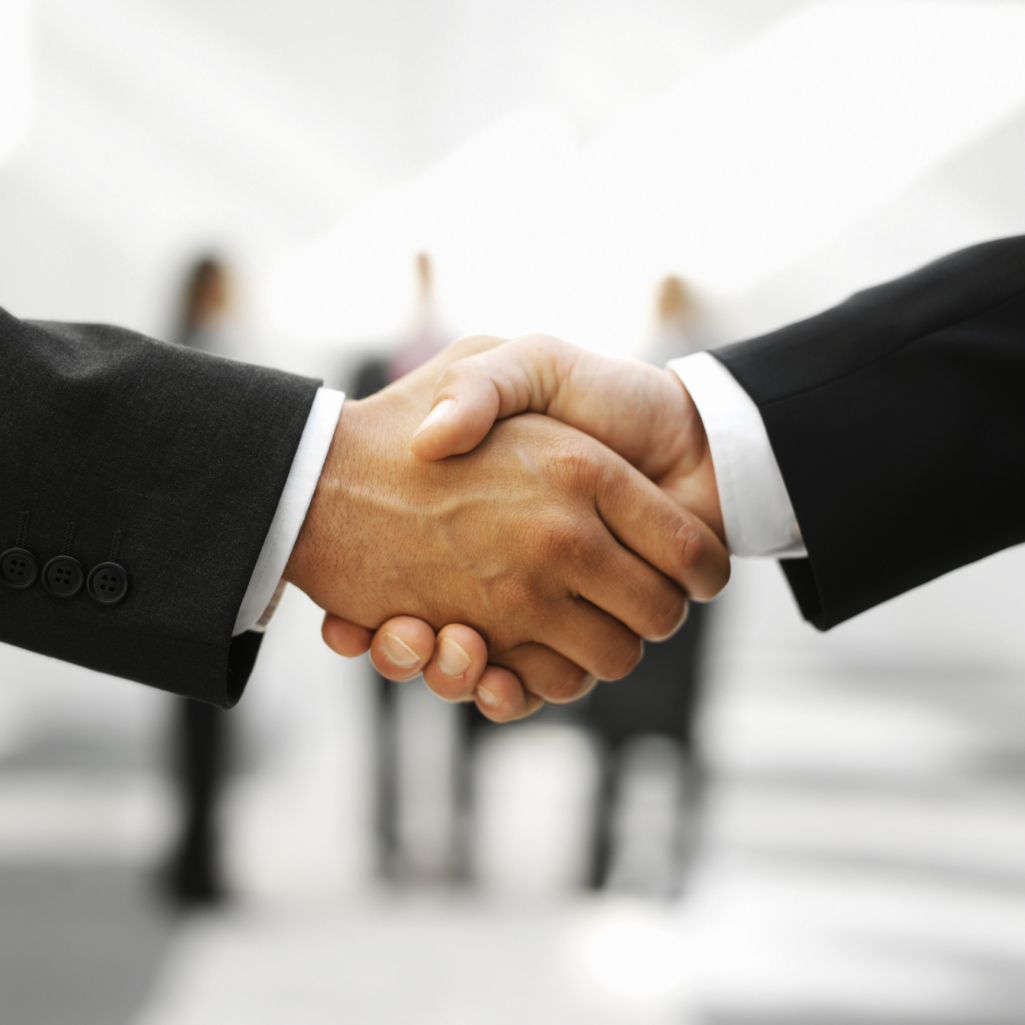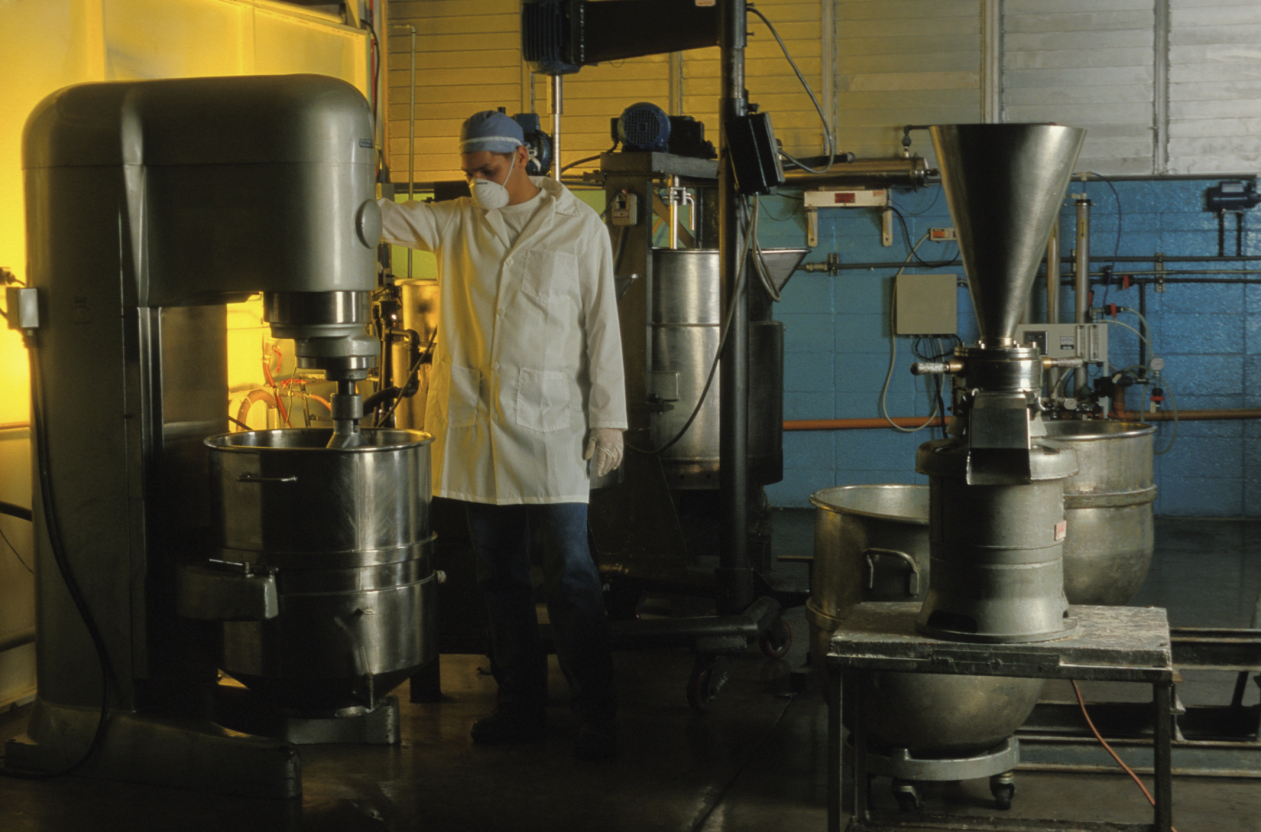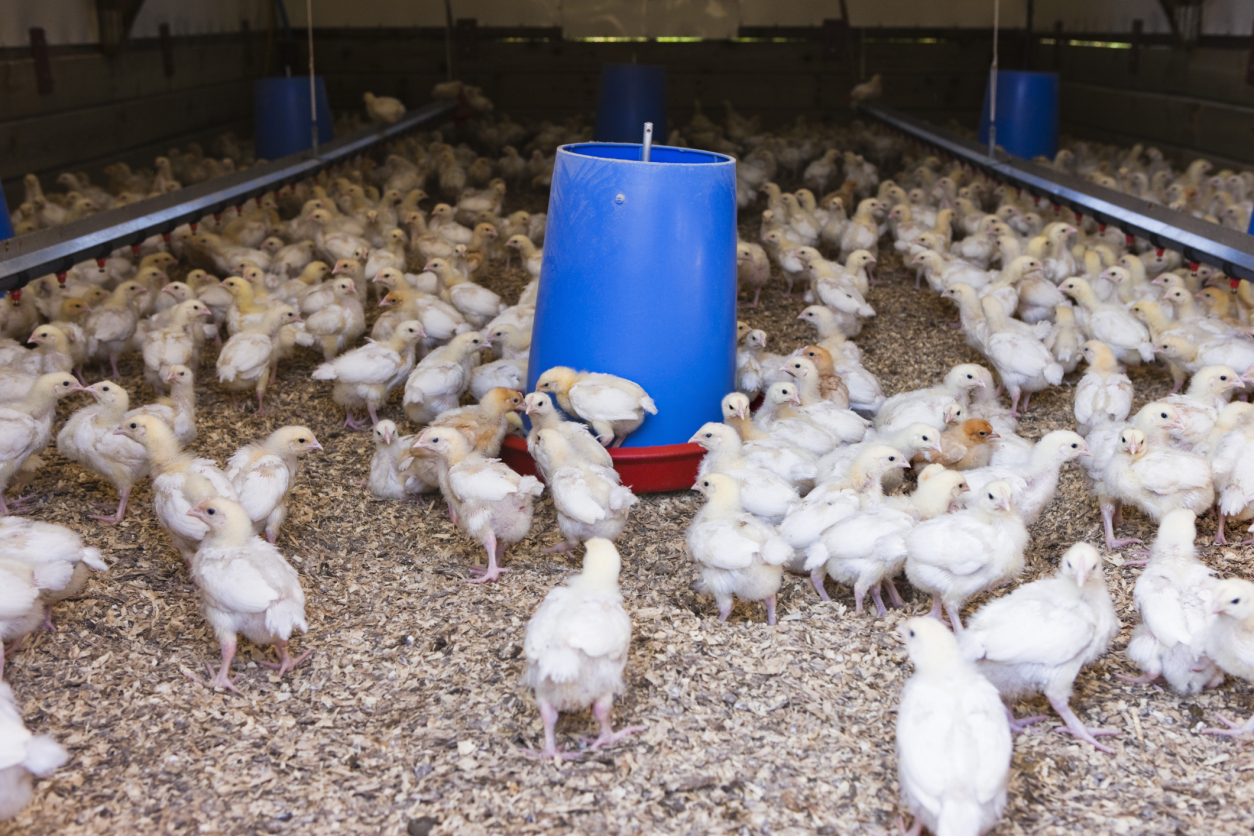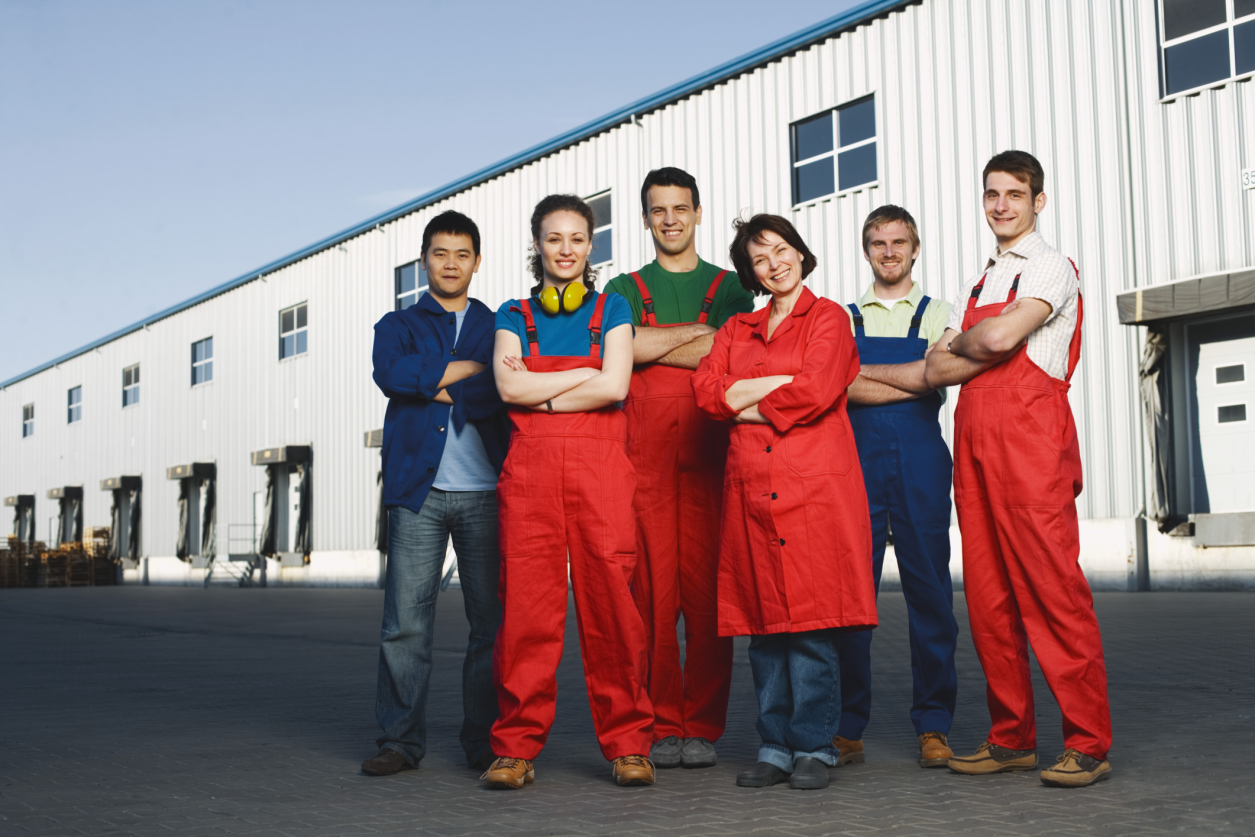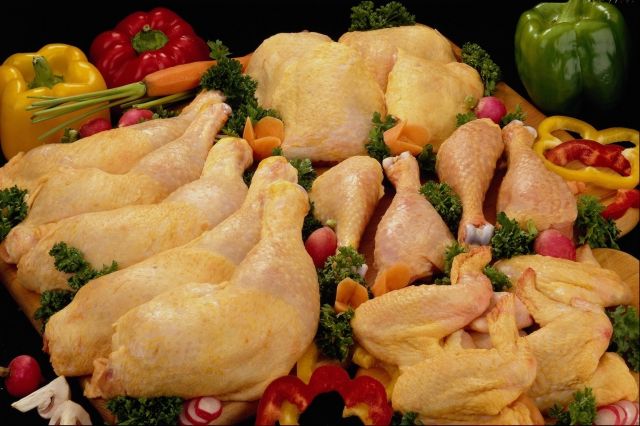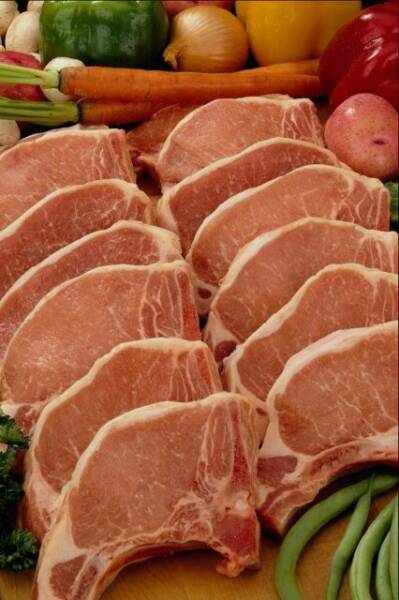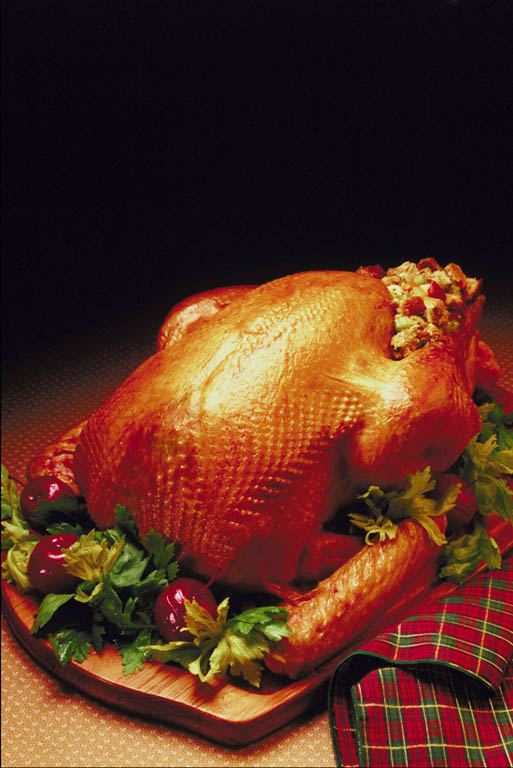 Specializing in the Food and AgriBusiness Industries

First Search America, Inc. has been Successfully Recruiting and Placing the Top Industry Talent with Food and Agribusiness Companies for more than 30 years!

We have a team of consultants/ recruiters who specialize in the Poultry, Beef, Pork and Food Processing industries.

Processing / Production - Poultry

Complex Manager

Operations Manager

Plant Manager

Production Manager - Debone

Shift Manager - 1st & 2nd Processing

Superintendent - 1st Processing

Superintendent - 2nd Processing

Superintendent - Further Processing

Live Receiving Supervisor

Evisceration Supervisor

Cut-Up Supervisor

Debone Supervisor

DSI Supervisor

Traypack Supervisor

IQF Supervisor

Further Processing Supervisor

Fully Cooked Supervisor

Processing / Production - Beef & Pork 

Rendering Manager

Production Supervisor - Kill

Fabrication Supervisor

Human Resources

Complex Human Resources Manager

Live Operations Manager

Bachelor's Degree. Oversee Hatchery and Feed Mill to ensure on time delivery of chicks and feed for multiple facilities. Established all SOP's for live haul, truck shop and the broiler departments. Responsible for acquiring contractors for bird catching and live transportation. Have managed all aspects of converting existing farms to organic, including all GAP audits and inspections.  Prior experience includes: Live Haul Manager over 75+ people, managing three supervisors, forty-five drivers and seven catch crews. Responsible for scheduling farms/birds for two poultry plants. Animal welfare audits, both internal and external. schedules and lead all monthly safety meetings to include all DOT required topics, maintain all safety records for each live haul employee to ensure their DOT mandated files are kept in compliance. Working knowledge of Windows, Excel, Word, Acrobat Reader, AS400, and Kronos timekeeping.

Conntinuous Improvement Industrial Engineer

BS Degree in Business Management with 10+ years' experience to include: processed meat, packaging, ingredients, thermal processing, multi-site, planning/scheduling, ergonomics, microbiology, food safety, LEAN, Six Sigma, 5S, Kaizen, PACE, Root Cause, KPIs, process control, SAP; experience focused on cost reduction, profit improvement, labor reduction and product yields.

Our objective at First Search America, Inc. is to provide you, the customer, with candidates who meet the qualifications you specify but also have a track record of success and valid reasons for a job change.  We want our candidates to be long term, successful employees for you.

Connect With Us

Telephone    800.468.9214

e-mail