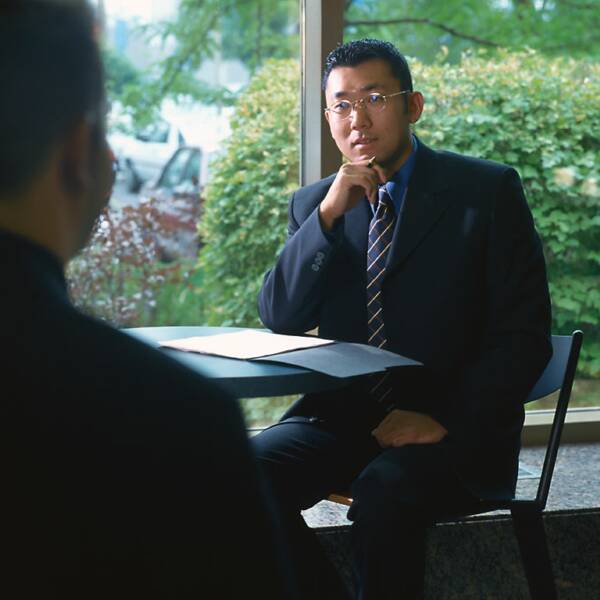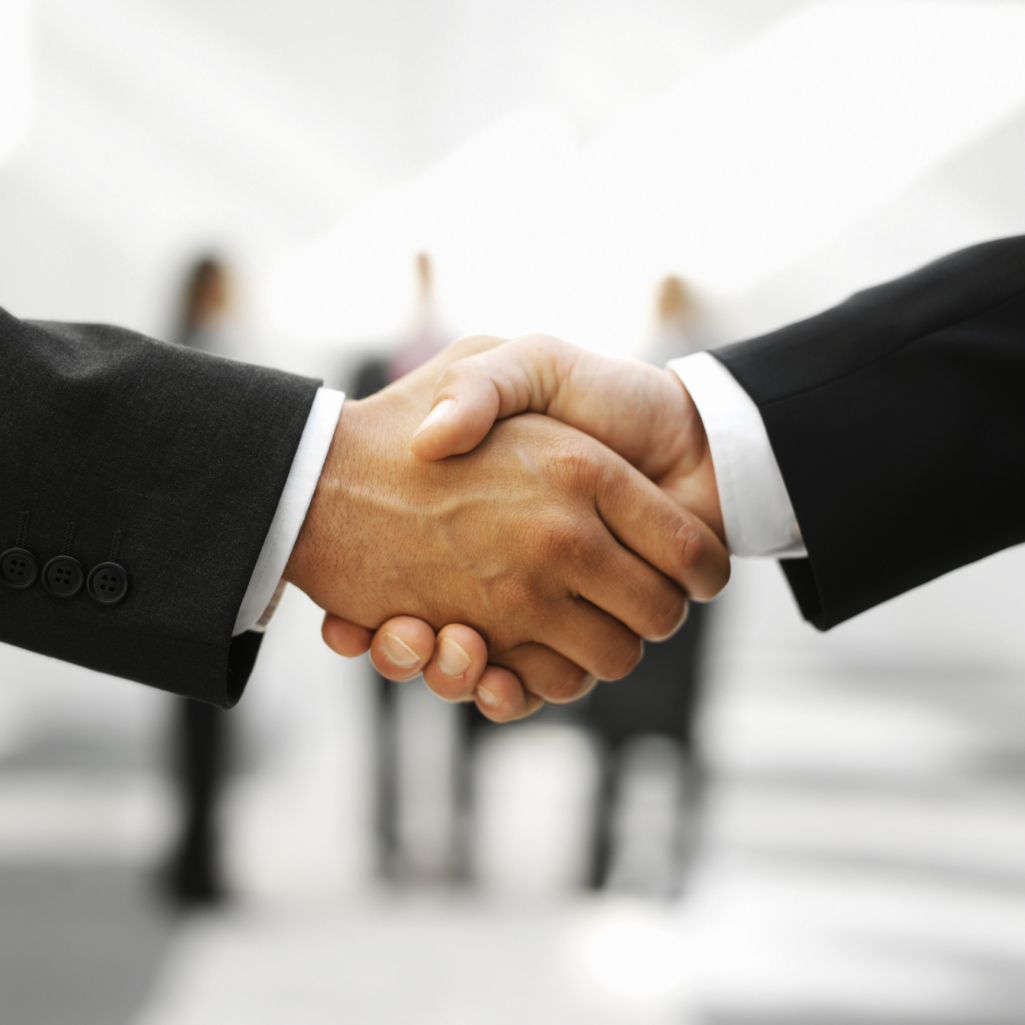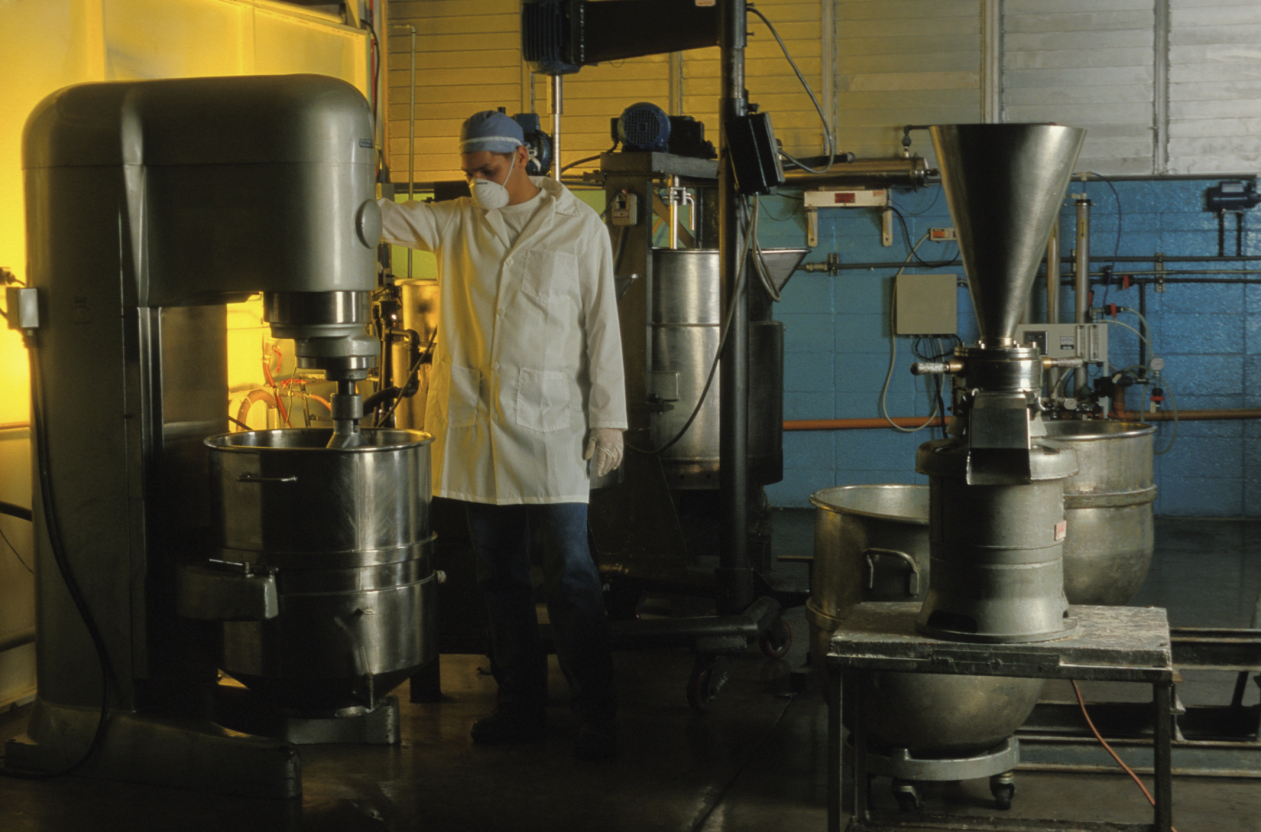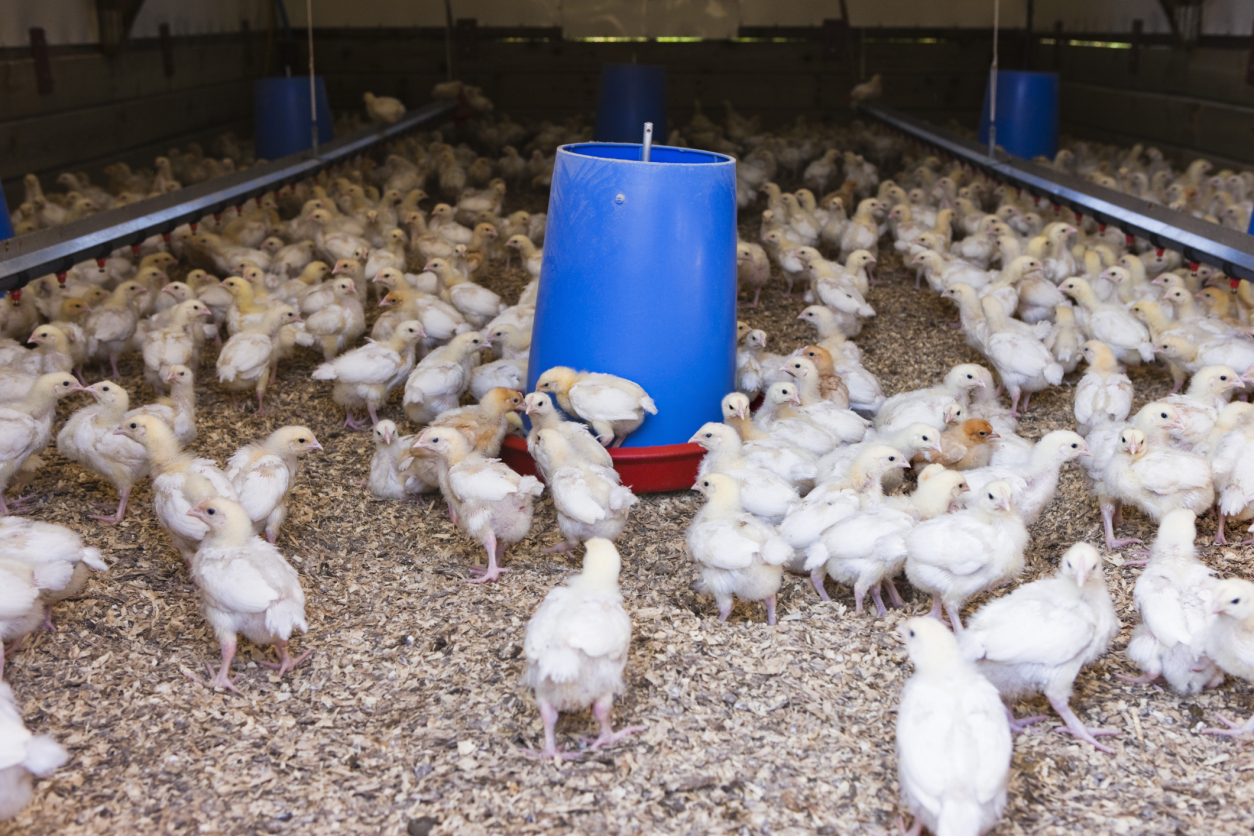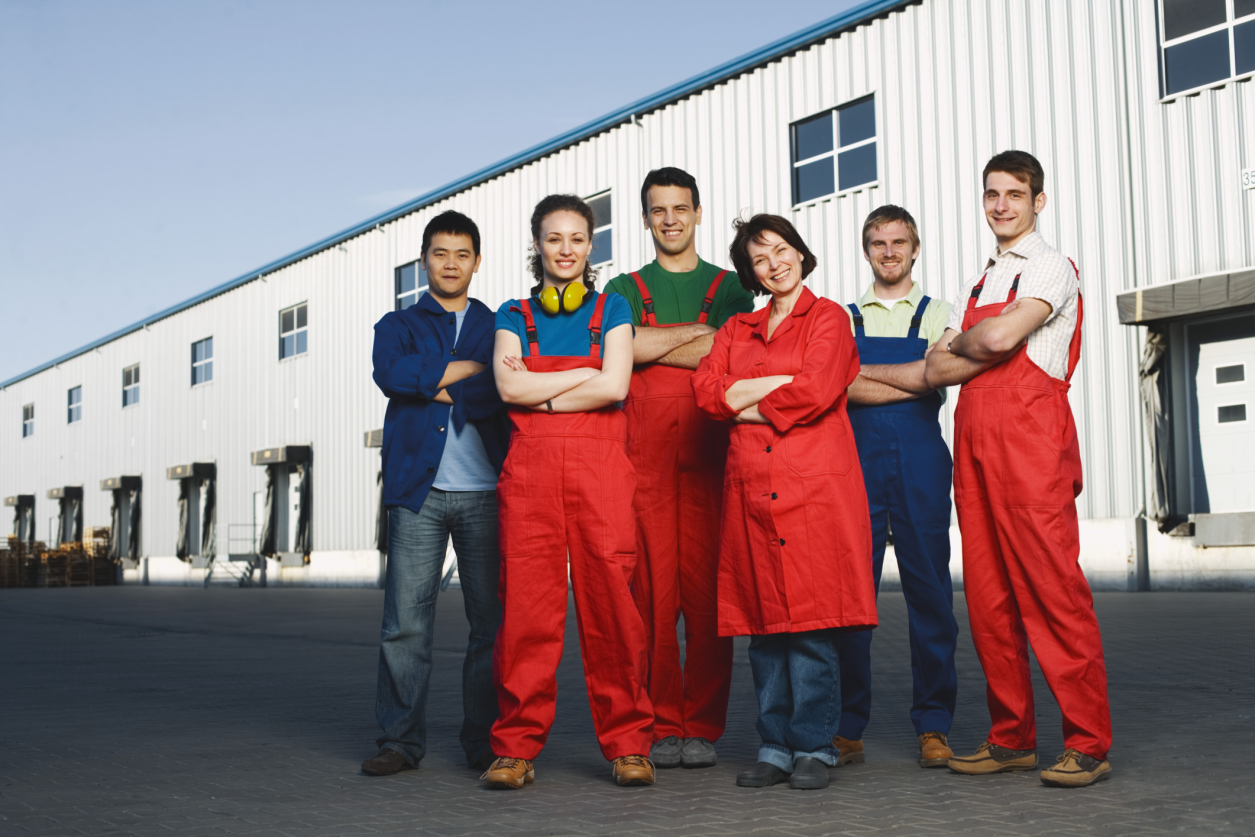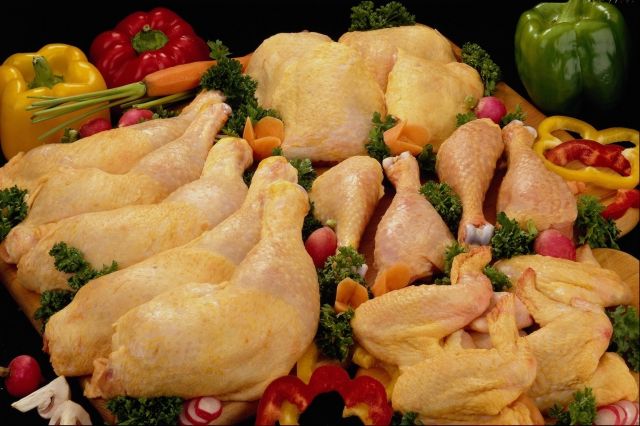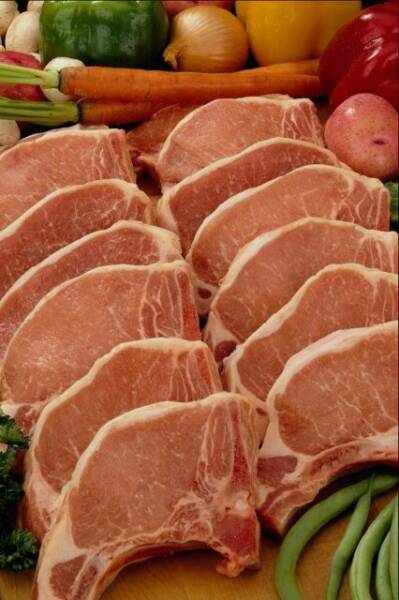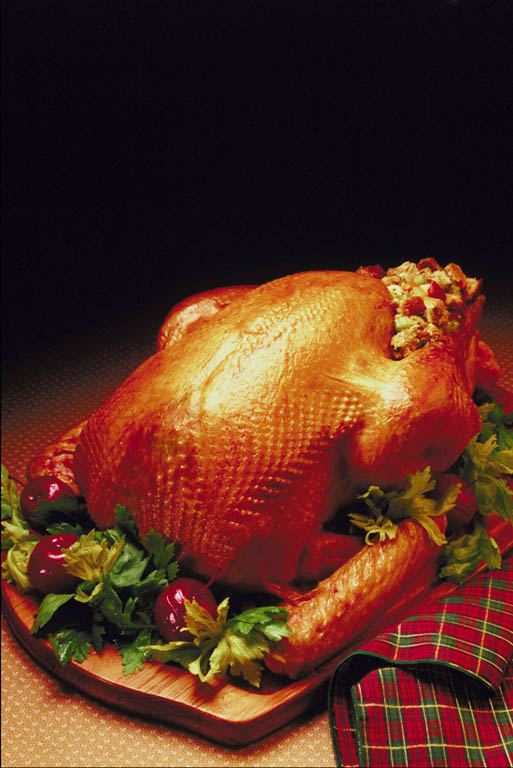 Specializing in the Food and AgriBusiness Industries

First Search America, Inc. has been Successfully Recruiting and Placing the Top Industry Talent with Food and Agribusiness Companies for more than 30 years!

We have a team of consultants/ recruiters who specialize in the Poultry, Beef, Pork and Food Processing industries.

Processing / Production - Poultry

Complex Manager

Operations Manager

Plant Manager

Production Manager - Debone

Shift Manager - 1st & 2nd Processing

Superintendent - 1st Processing

Superintendent - 2nd Processing

Superintendent - Further Processing

Live Receiving Supervisor

Evisceration Supervisor

Cut-Up Supervisor

Debone Supervisor

DSI Supervisor

Traypack Supervisor

IQF Supervisor

Further Processing Supervisor

Fully Cooked Supervisor

Processing / Production - Beef & Pork 

Rendering Manager

Production Supervisor - Kill

Fabrication Supervisor

Human Resources

Complex Human Resources Manager

Sanitation Manager

9+ years of poultry plant sanitation experience. 7 years Sanitation Manager. Strong organizational and communication skills, excellent leadership skills, strong people skills and conflict resolution. Very strong in employee engagement. Responsible for up to 50 employees.  Experience includes: BRC audits, equipment training, daily tracking of chemical titration numbers, maintenance reports, safety training, employee retention, employee evaluation and performance reviews.  Well-spoken and professional.

Director of Finance / Controller

MBA with 30 years' experience in the meat/poultry industry, Live Production through Further Processing. Strengths include: strategic planning, budgeting, forecasting, cost accounting, product costing, creating daily/weekly financial accountability programs, investment analysis, discounted cash flow analysis, competitive analysis, acquisitions, joint venture & synergy analysis, Private Equity exit strategy, root cause analysis, banking relationships, loan covenants, board presentations, ERP systems.  "Seeking a role that not only runs the numbers and has responsibility of finances, but operates as a business partner helping to make it the most profitable."

Director of Business Development

Our objective at First Search America, Inc. is to provide you, the customer, with candidates who meet the qualifications you specify but also have a track record of success and valid reasons for a job change.  We want our candidates to be long term, successful employees for you.

Connect With Us

Telephone    800.468.9214

e-mail