First Search America, Inc.

Professional Personnel Search and Placement Since 1981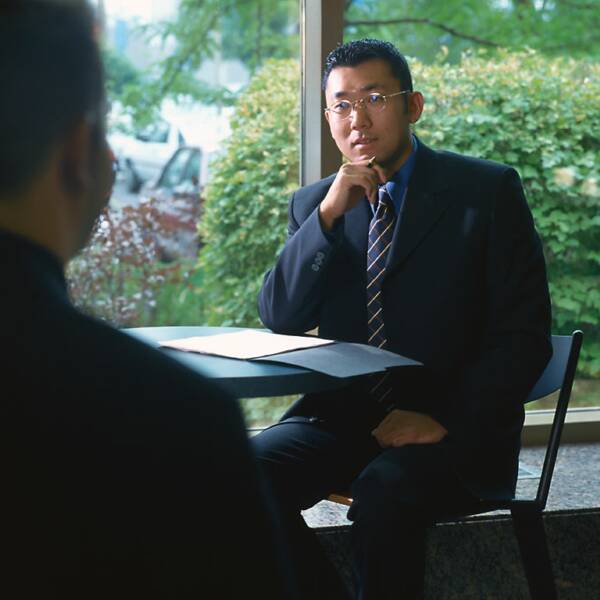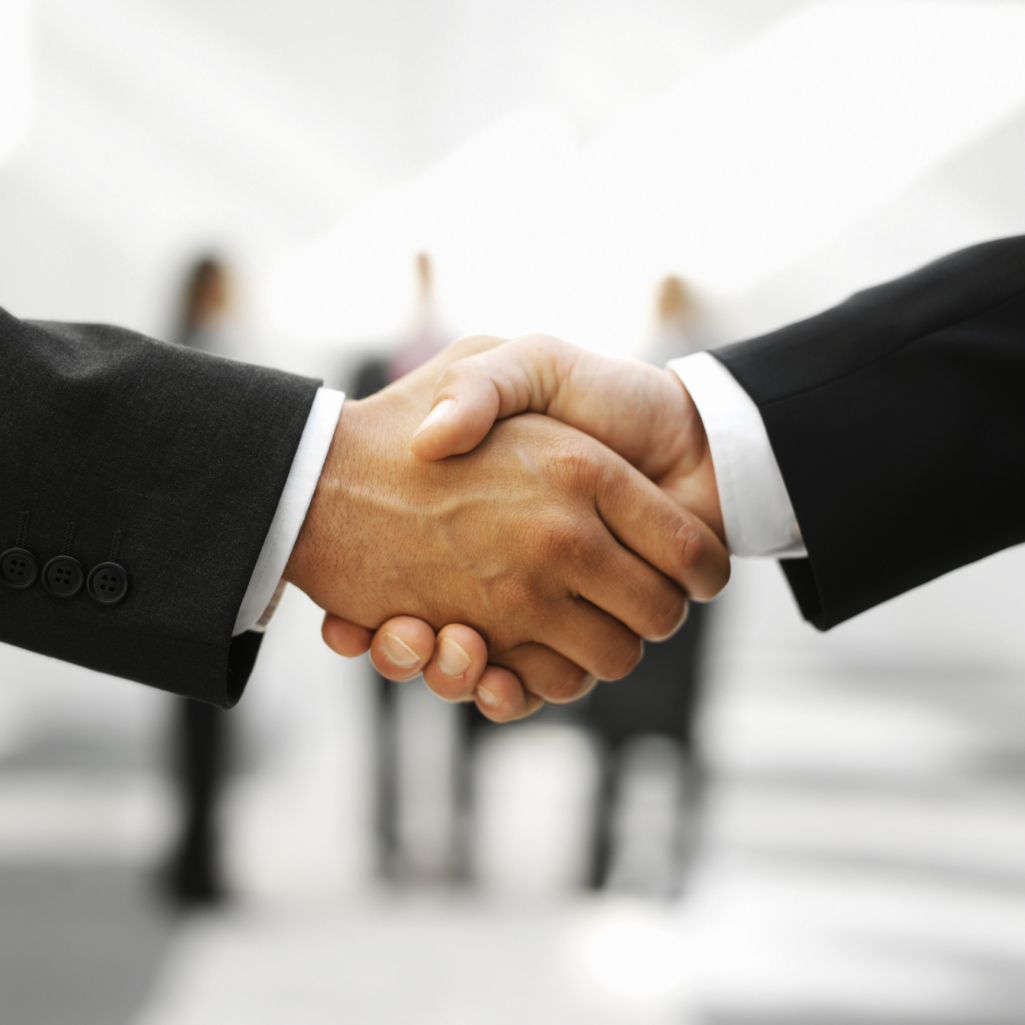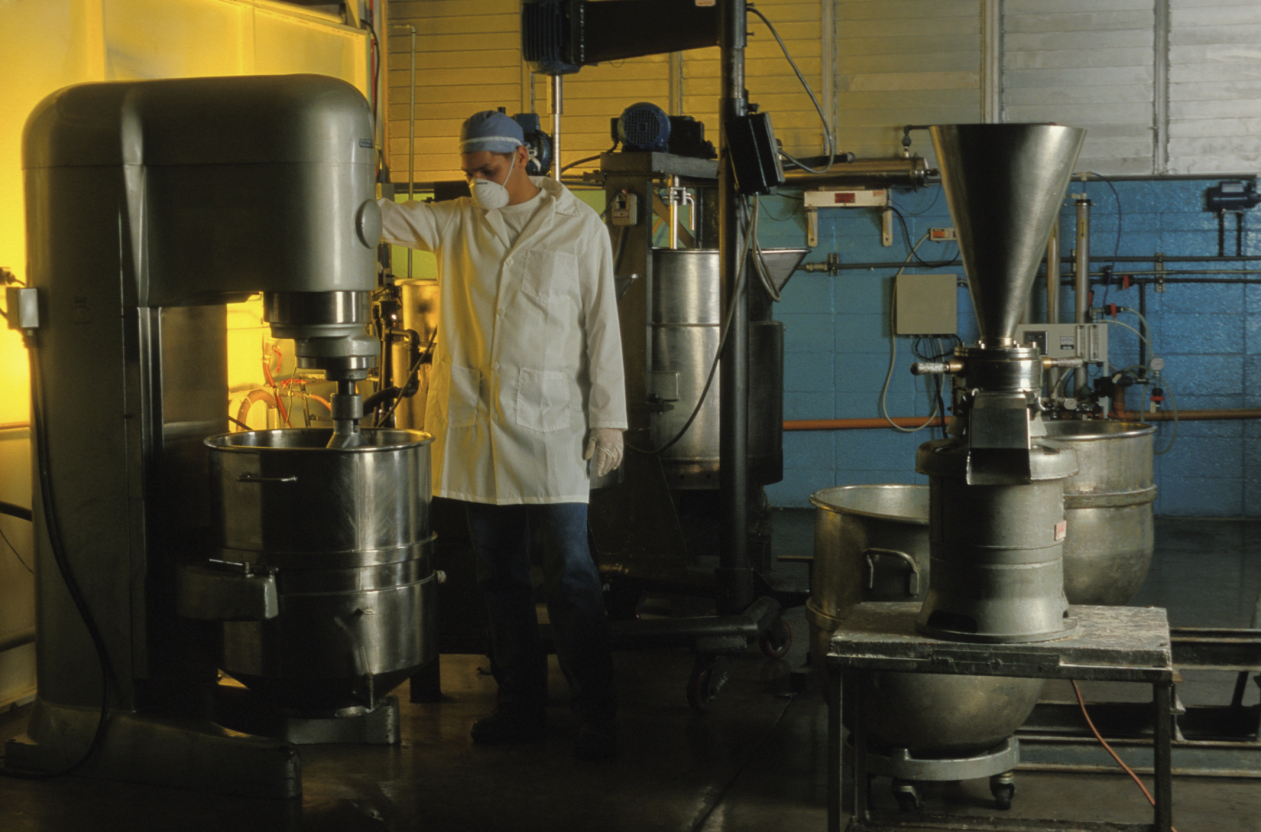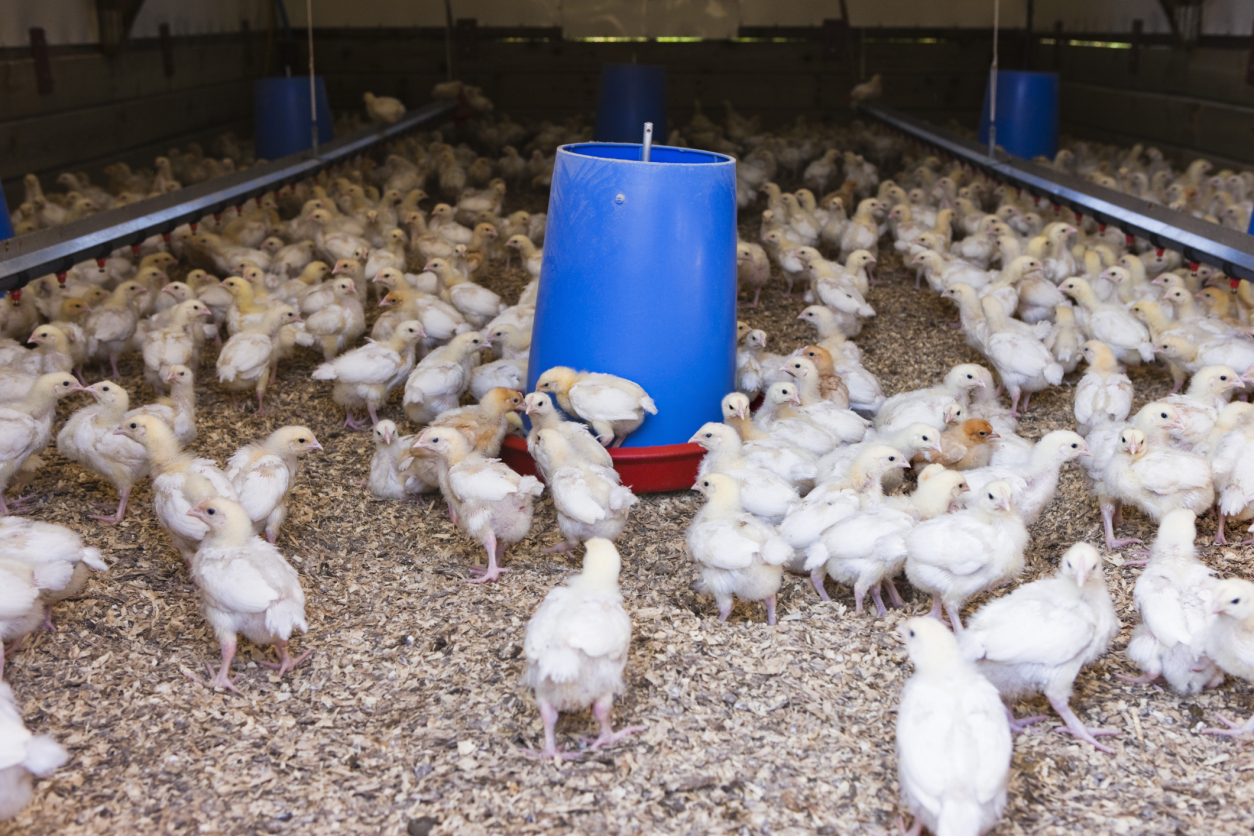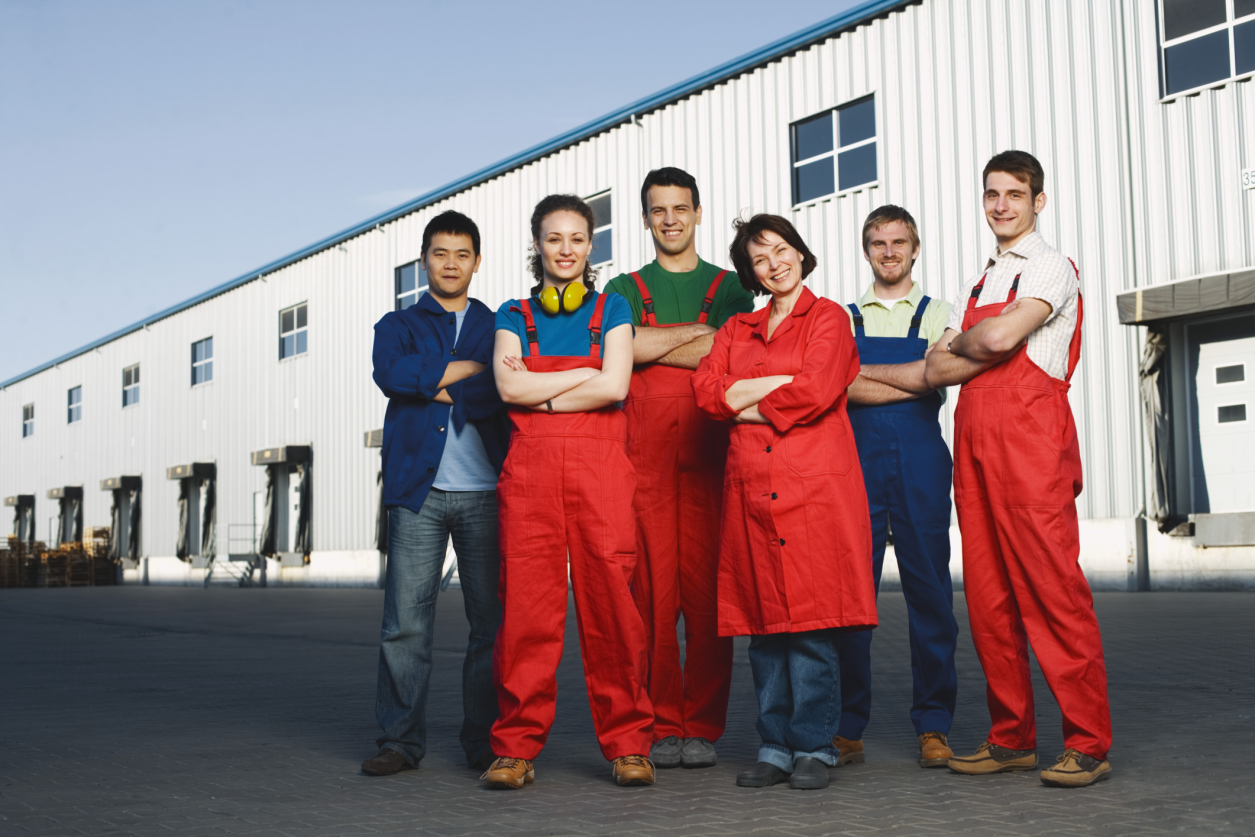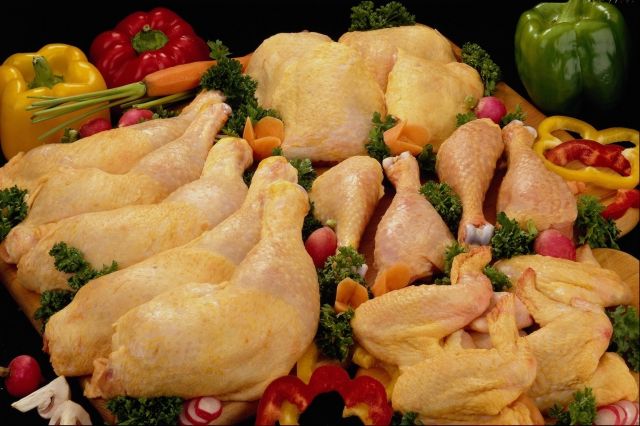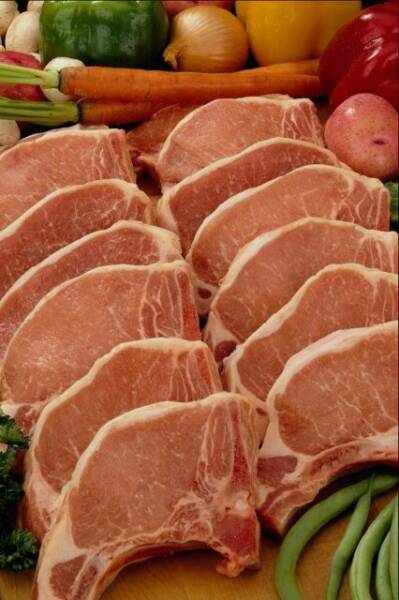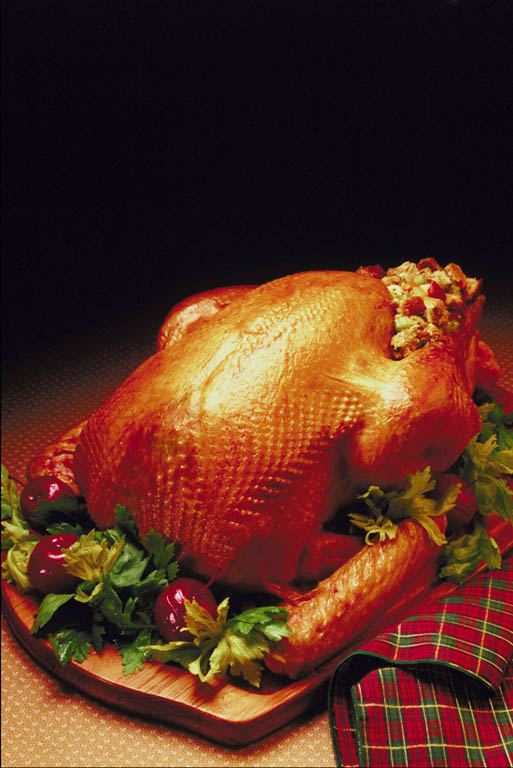 Specializing in the Food and AgriBusiness Industries

First Search America, Inc. has been Successfully Recruiting and Placing the Top Industry Talent with Food and Agribusiness Companies for more than 30 years!

We have a team of consultants/ recruiters who specialize in the Poultry, Beef, Pork and Food Processing industries.

Processing / Production - Poultry

Complex Manager

Operations Manager

Plant Manager

Production Manager - Debone

Shift Manager - 1st & 2nd Processing

Superintendent - 1st Processing

Superintendent - 2nd Processing

Superintendent - Further Processing

Live Receiving Supervisor

Evisceration Supervisor

Cut-Up Supervisor

Debone Supervisor

DSI Supervisor

Traypack Supervisor

IQF Supervisor

Further Processing Supervisor

Fully Cooked Supervisor

Processing / Production - Beef & Pork 

Rendering Manager

Production Supervisor - Kill

Fabrication Supervisor

Human Resources

Complex Human Resources Manager

Director of Operations

BS Animal Science, 19+ years' progressive experience in poultry, meat and food, including: Operations and General Management, budgets, TPM and TQM Certifications, with extensive background in Lean Manufacturing and Continuous Improvement. Processes include:  water cooked, batter/ breading, fryers, IQF, kettles, steam cookers, fire cookers, char-broiling, muscle meats, grinding, blending, extruded, slicing, fully cooked, and packaging.  USDA, SAP. Bilingual.

Senior Human Resources Manager / Director

BBA, numerous Certifications and Awards with 20+ years' progressive senior management in human resources.  Experience includes:  Business understanding and Partnership, influence, Change Management, management of HR systems and practices, Team Building, Capability Building and Performance Management, Succession Planning, Budgeting, Benefits and Benefits Administration, HRIS, recruitment, cross functional and multicultural, policies and procedures, Worker's Compensation, salary administration, bonus programs, safety and health, Employee Relations, Immigration, I-9 verification, Organizational Design and Development, HR program design and development, leverage collaboration, labor, and grievances.   Recognized as a passionate leader in human resources with numerous accomplishments.  Outstanding communication skills and

Our objective at First Search America, Inc. is to provide you, the customer, with candidates who meet the qualifications you specify but also have a track record of success and valid reasons for a job change.  We want our candidates to be long term, successful employees for you.

Connect With Us

Telephone    800.468.9214

e-mail