First Search America, Inc.

Professional Personnel Search and Placement Since 1981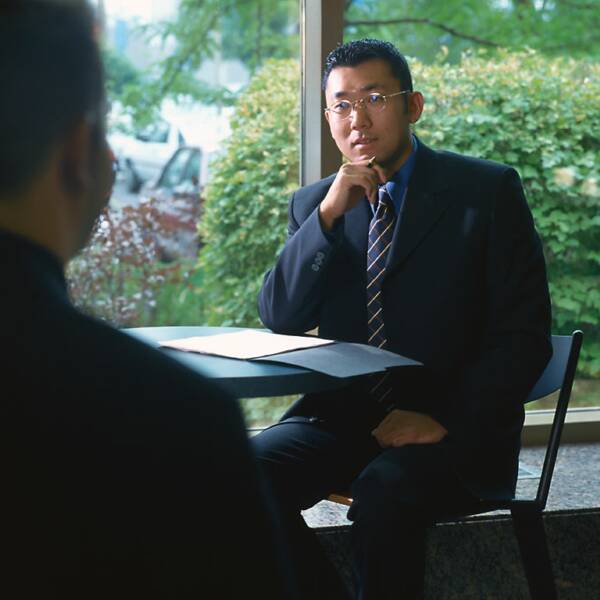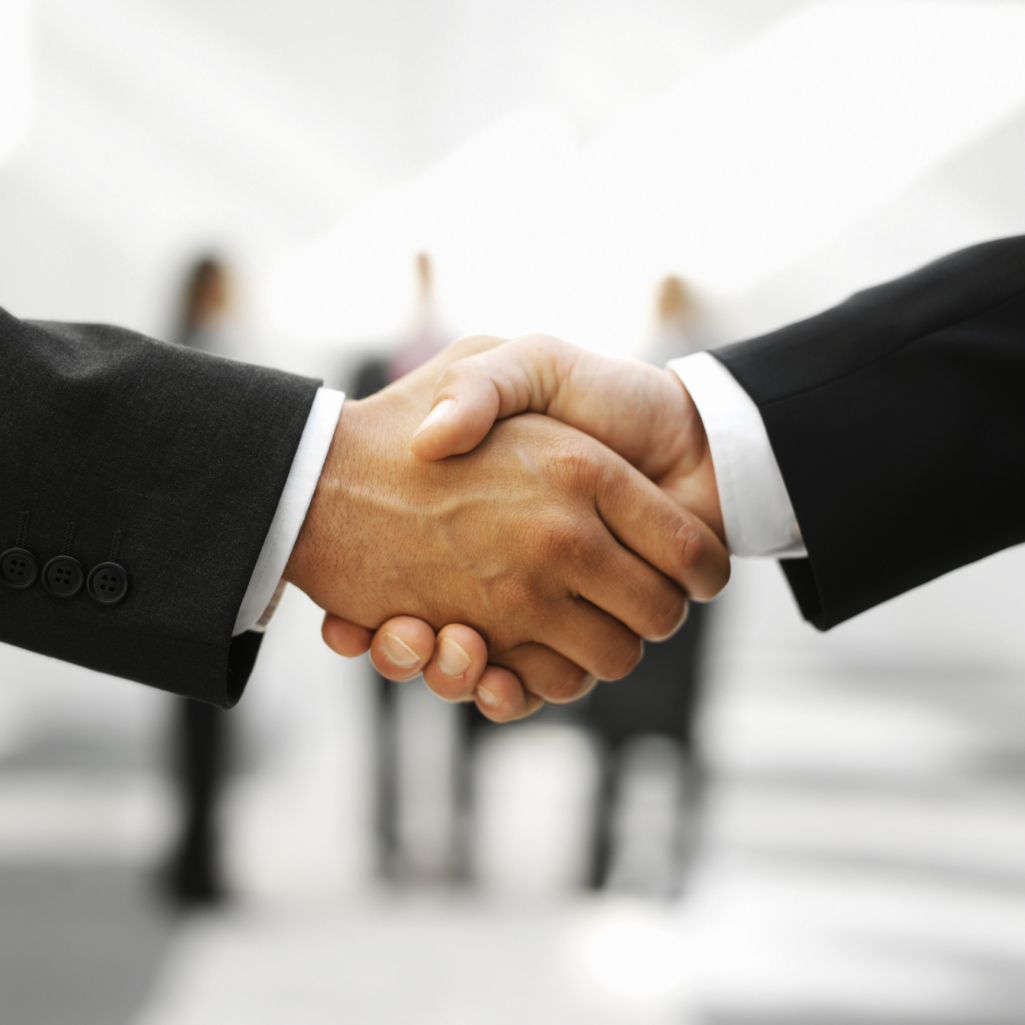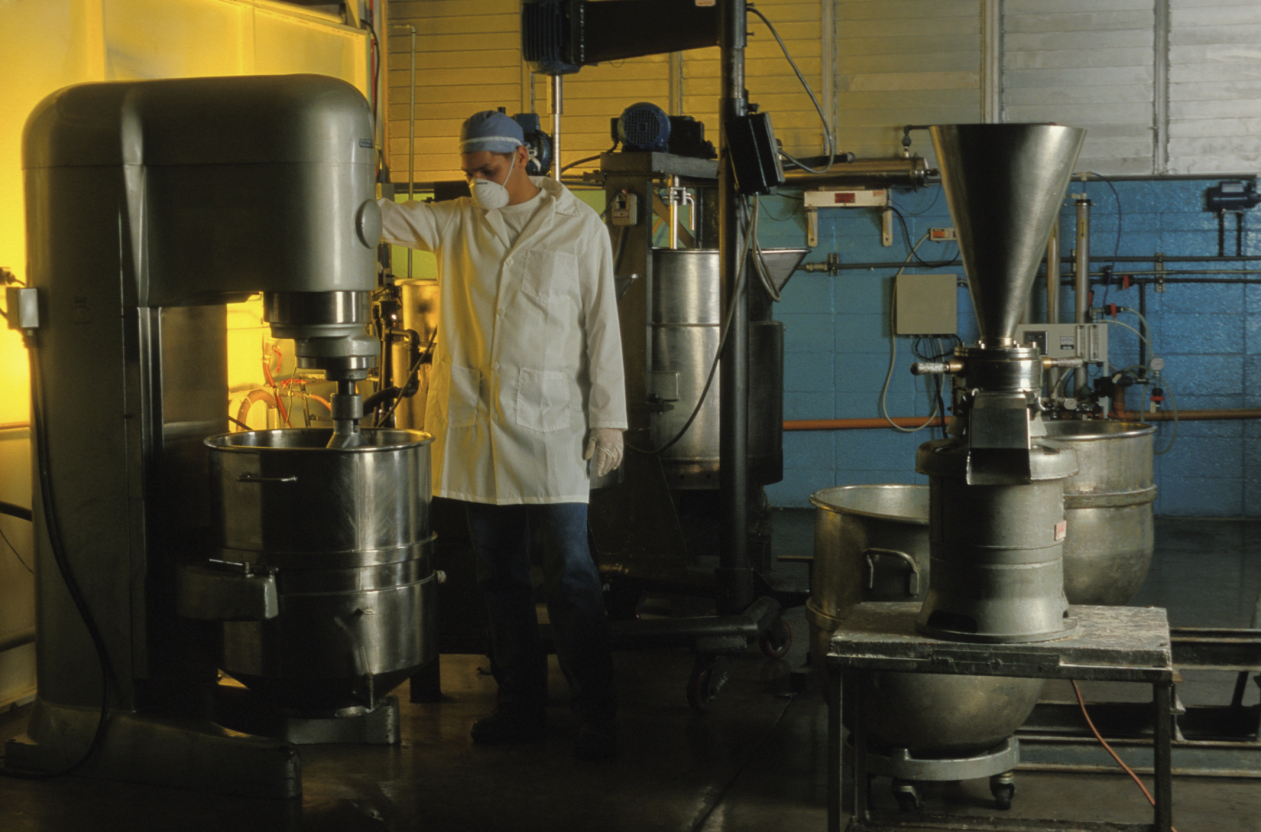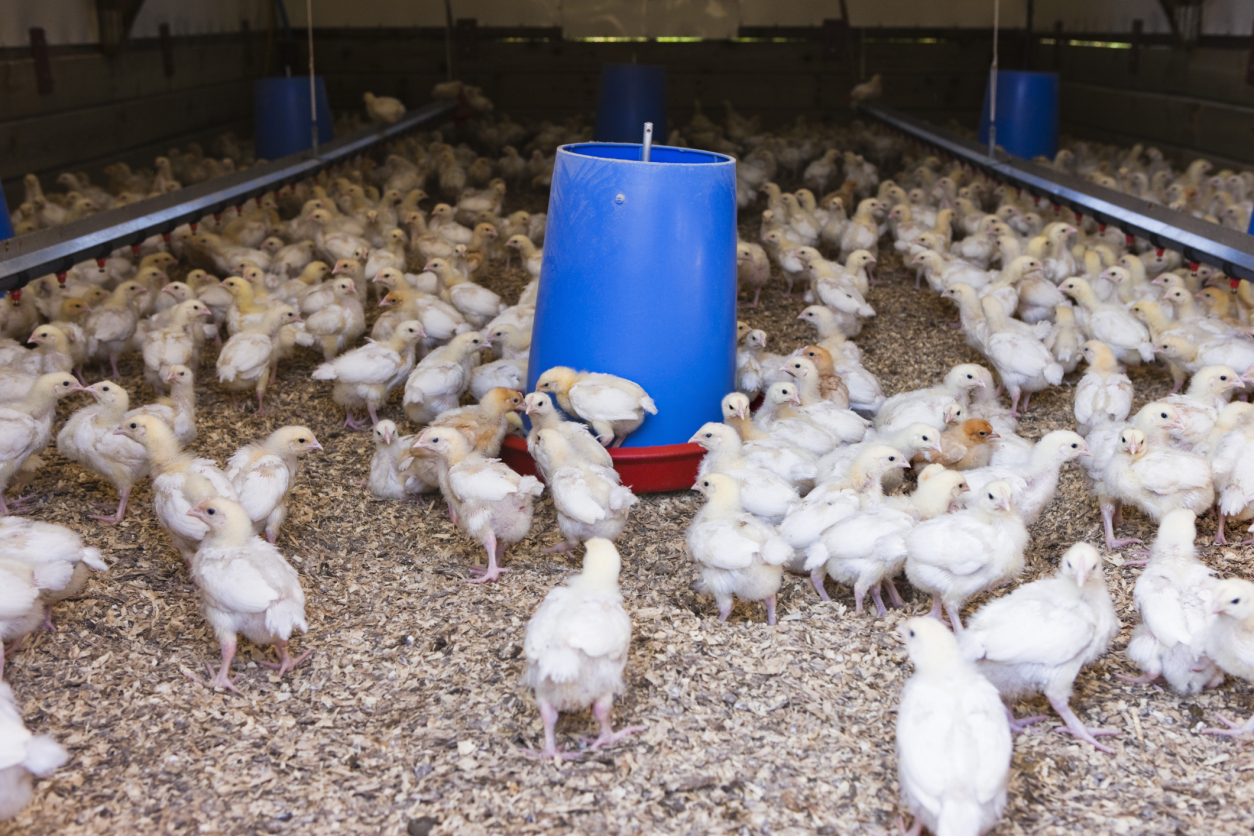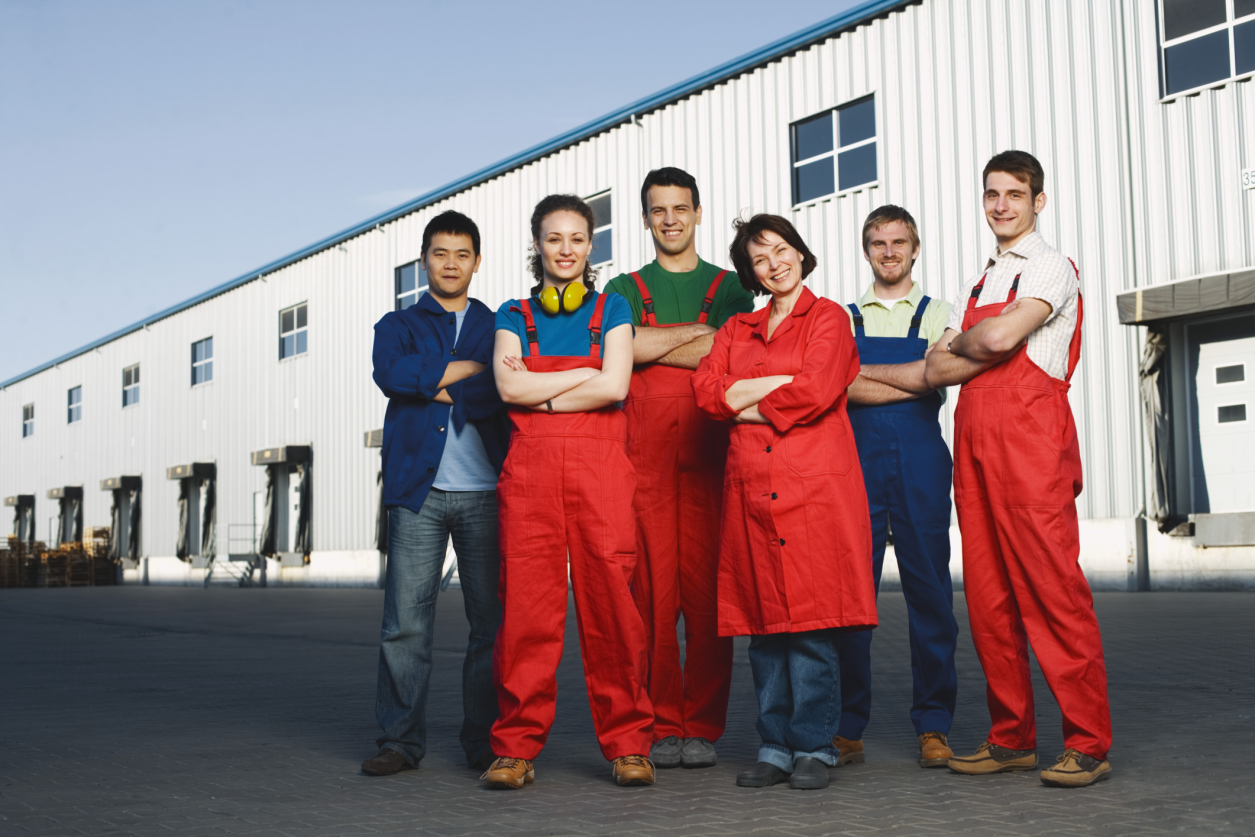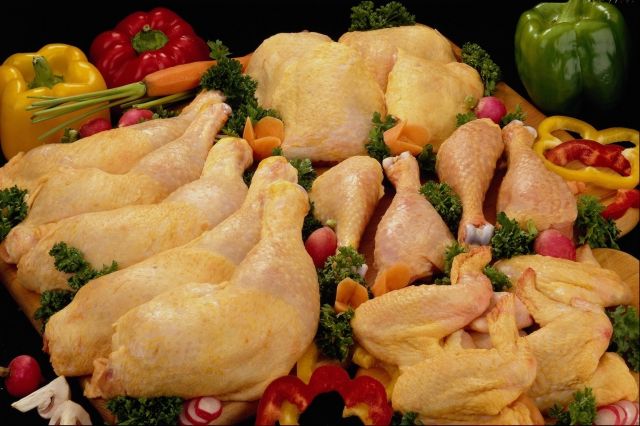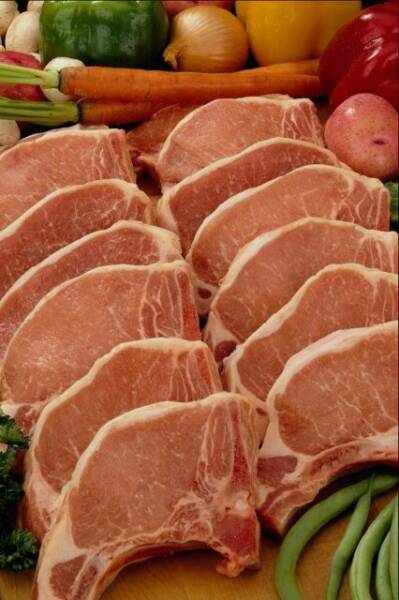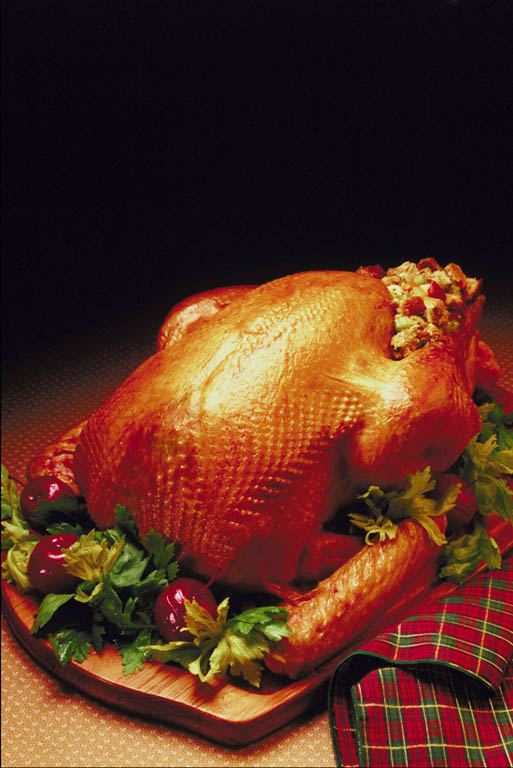 Specializing in the Food and AgriBusiness Industries

First Search America, Inc. has been Successfully Recruiting and Placing the Top Industry Talent with Food and Agribusiness Companies for more than 30 years!

We have a team of consultants/ recruiters who specialize in the Poultry, Beef, Pork and Food Processing industries.

Processing / Production - Poultry

Complex Manager

Operations Manager

Plant Manager

Production Manager - Debone

Shift Manager - 1st & 2nd Processing

Superintendent - 1st Processing

Superintendent - 2nd Processing

Superintendent - Further Processing

Live Receiving Supervisor

Evisceration Supervisor

Cut-Up Supervisor

Debone Supervisor

DSI Supervisor

Traypack Supervisor

IQF Supervisor

Further Processing Supervisor

Fully Cooked Supervisor

Processing / Production - Beef & Pork 

Rendering Manager

Production Supervisor - Kill

Fabrication Supervisor

Human Resources

Complex Human Resources Manager

Production Supervisor

6+ years' experience in poultry, beef and pork to include further processed - Bread & Batter, IQF, formed/whole muscle, grilled, nuggets, fillets, marination, par fried, fully cooked, coolers/freezers, packaging and labeling. Oversee employee safety, training, overtime, compliance, and yields. Windows, Powerpoint and Excel.

Refrigeration Engineer / Manager

20+ years' experience, Bilingual (fluent), RETA-Industrial Refrigeration 1-4 Certified, IIAR, PSM / RMP Certificate GCAP, Rotary, Screw, and Reciprocal Compressors, (many other certifications/licenses). Utilities responsible for: Ammonia Refrigeration, Steam, Compressed Air, Electrical Controls, HVAC, Wastewater Treatment, and Lighting. Project Management, Budgets (over $1MIL), Cost, OSHA, EPA, USDA, PSM, Safety, Multi-Site Refrigerated Warehouse, Risk Mitigation, Capital Projects, Government Compliance.

Operations Manager / Director

MBA, Bachelor's, and fully bilingual, with 10+ years leadership experience in the food industries; operations management, Lean manufacturing, budgets, P&L, customer satisfaction, food safety, quality, packaging, and production. Mentor and

lead teams to increase profitability through price negotiations

and cost savings initiatives, support the company's market...

Our objective at First Search America, Inc. is to provide you, the customer, with candidates who meet the qualifications you specify but also have a track record of success and valid reasons for a job change.  We want our candidates to be long term, successful employees for you.

Connect With Us

Telephone    800.468.9214

e-mail