First Search America, Inc.

Professional Personnel Search and Placement Since 1981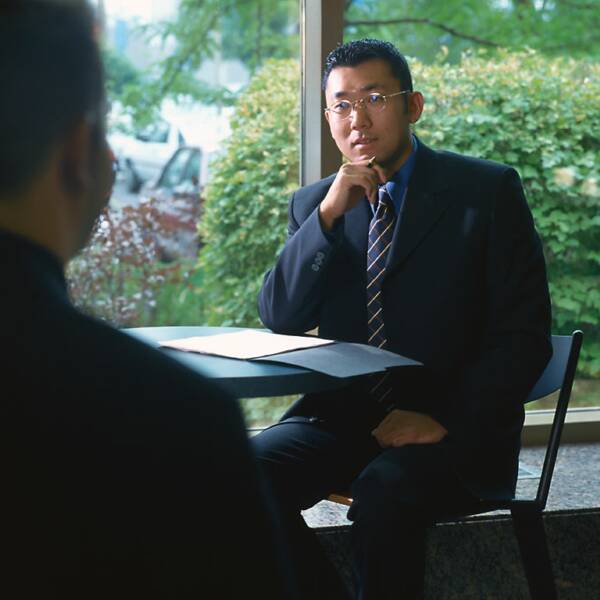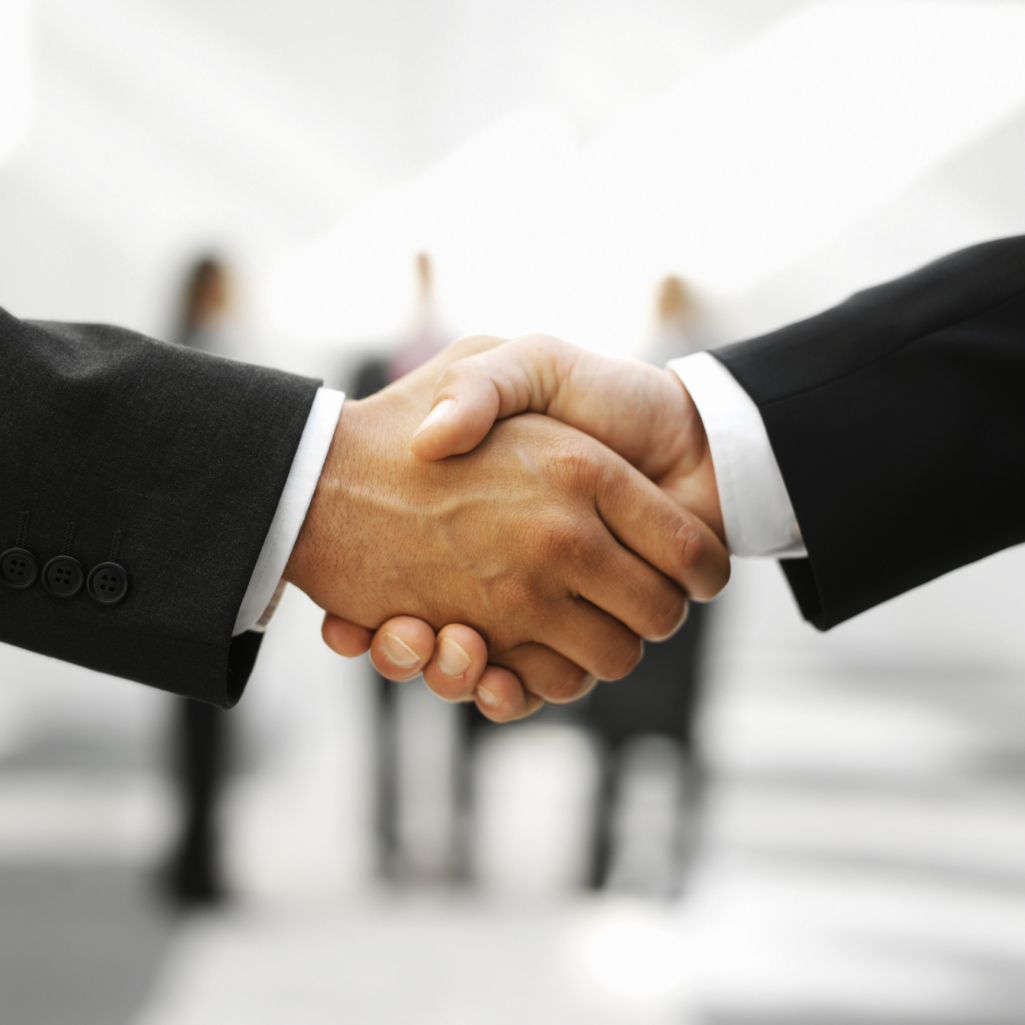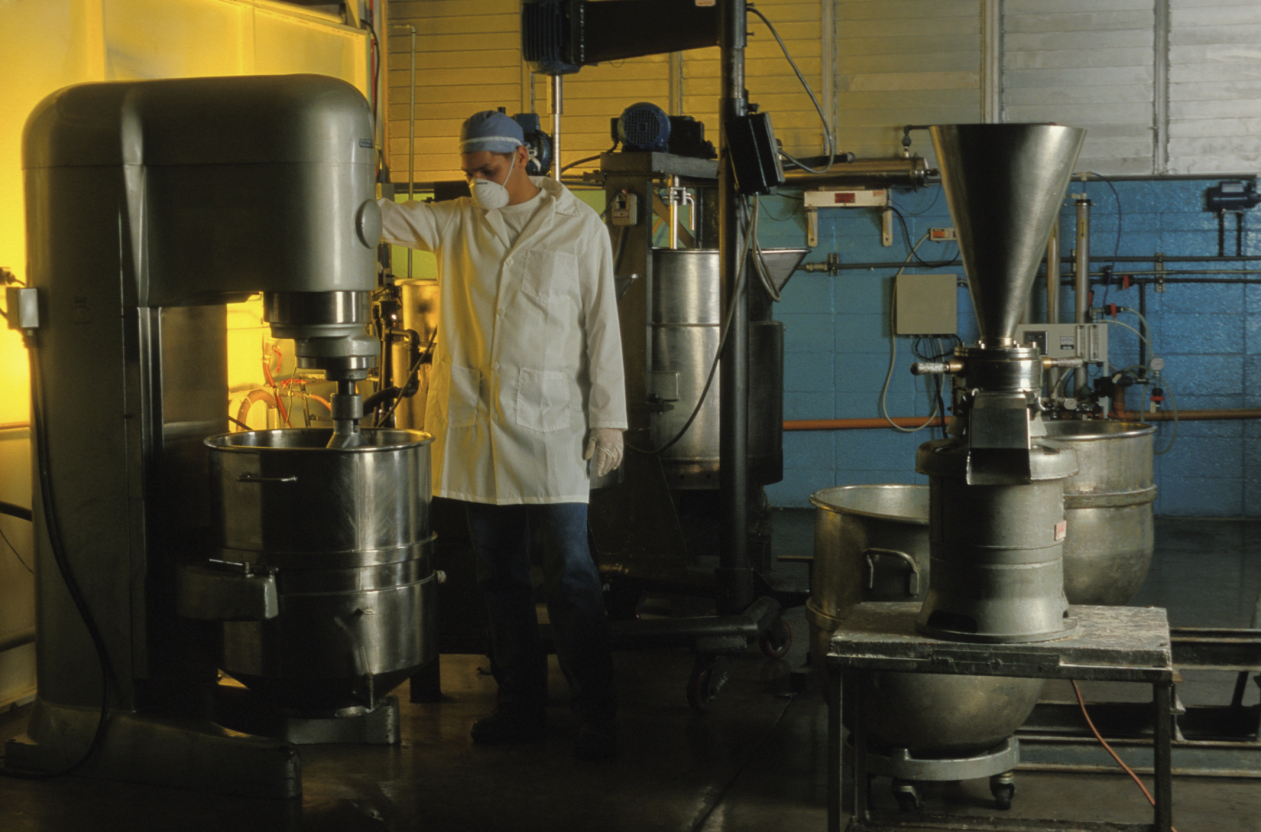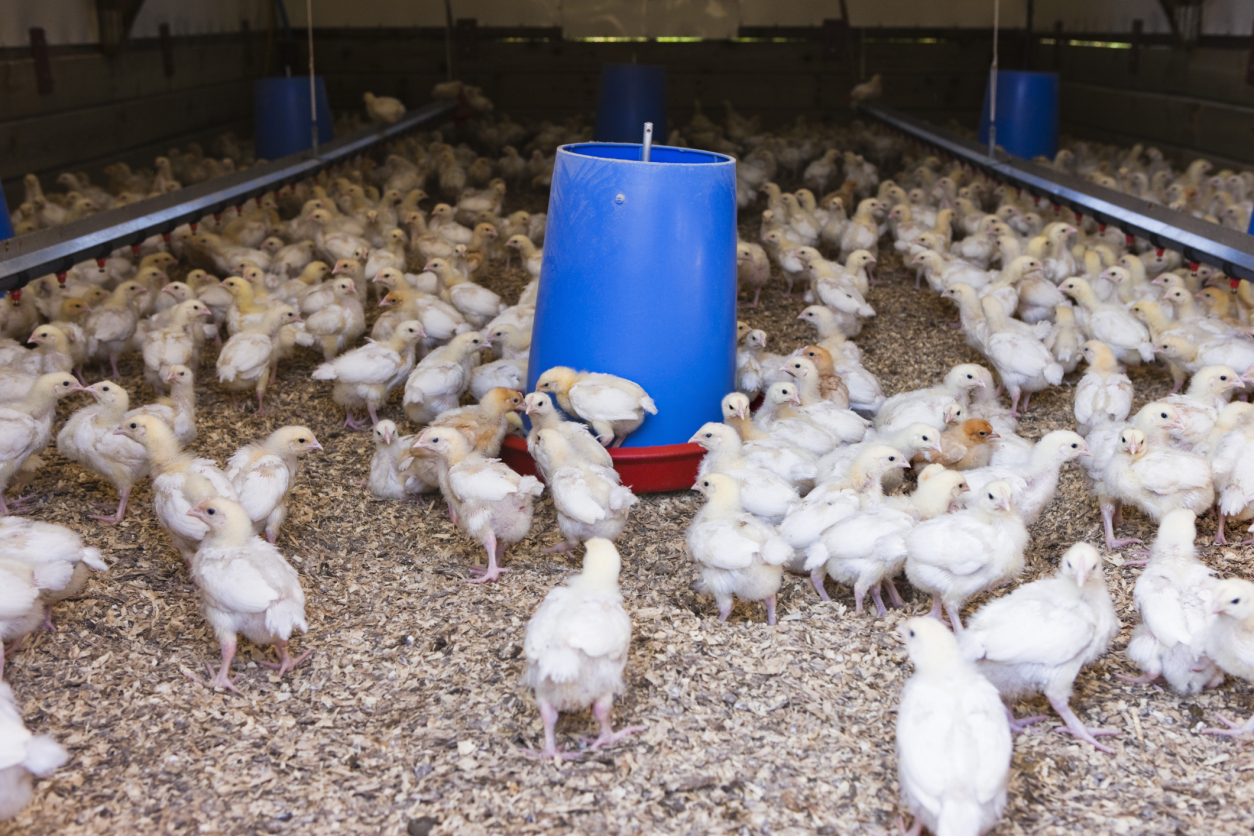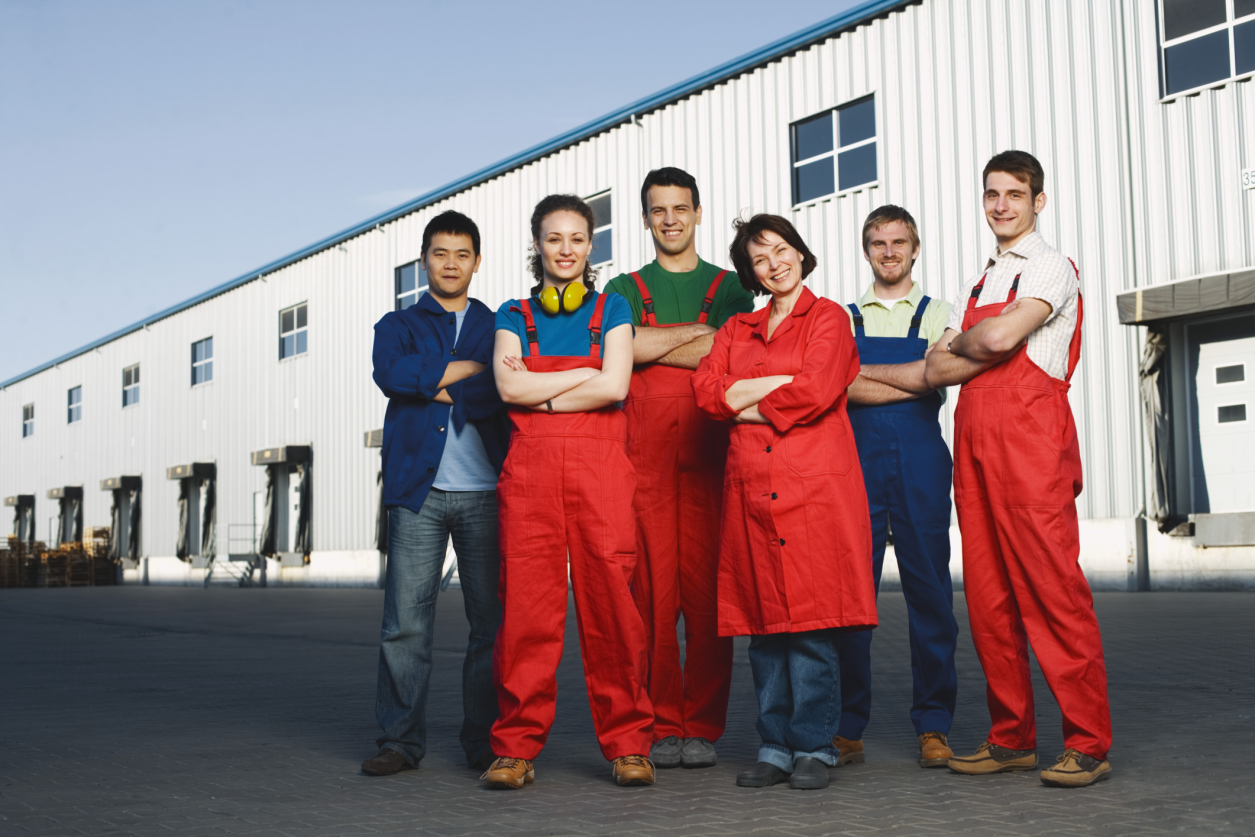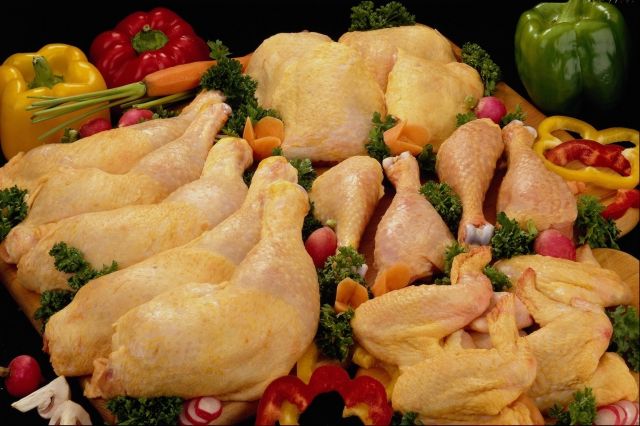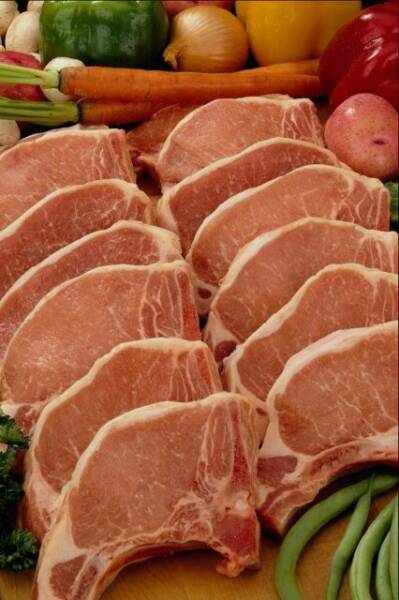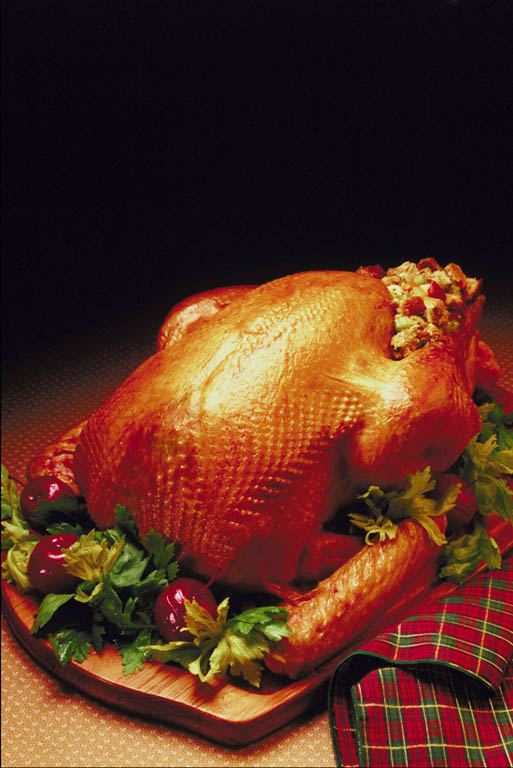 Specializing in the Food and AgriBusiness Industries

First Search America, Inc. has been Successfully Recruiting and Placing the Top Industry Talent with Food and Agribusiness Companies for more than 30 years!

We have a team of consultants/ recruiters who specialize in the Poultry, Beef, Pork and Food Processing industries.

Processing / Production - Poultry

Complex Manager

Operations Manager

Plant Manager

Production Manager - Debone

Shift Manager - 1st & 2nd Processing

Superintendent - 1st Processing

Superintendent - 2nd Processing

Superintendent - Further Processing

Live Receiving Supervisor

Evisceration Supervisor

Cut-Up Supervisor

Debone Supervisor

DSI Supervisor

Traypack Supervisor

IQF Supervisor

Further Processing Supervisor

Fully Cooked Supervisor

Processing / Production - Beef & Pork 

Rendering Manager

Production Supervisor - Kill

Fabrication Supervisor

Human Resources

Complex Human Resources Manager

PSM Coordinator

12+ years' experience in implementing/maintaining PSM and Risk Management programs, SAP, training, record keeping, Hazmat, safety and compliance; third-party audits; GCAP, CRO Industrial Refrigeration Operator II.

Maintenance Engineering Manager

BS Mechanical Engineering, 20+ years' experience.  Management of Maintenance & Engineering, automation, budgets, projects, contractors, reliability, safety, ammonia, pneumatics, hydraulics, mechanical, electrical, PLCs.  Selected accomplishments: Implemented projects and reduced downtime by 50%; reduced the budget by 8% in three years with zero safety incidents.

Assistant Plant Manager

Candidate has over 15 years' poultry industry experience with same company. Degreed. Experience includes: first and second processing, evisceration, Fast Food, cut up, debone. deli WOGs, marination, tray pack. Animal welfare, Food Safety, Quality,  Assistant Plant Manager over 500 team members, Senior Production leaders, production supervisors, maintenance, Quality and HACCP Supervisors.

Maintenance Supervisor

Five-plus years' Maintenance Supervision - (additional five

Our objective at First Search America, Inc. is to provide you, the customer, with candidates who meet the qualifications you specify but also have a track record of success and valid reasons for a job change.  We want our candidates to be long term, successful employees for you.

Connect With Us

Telephone    800.468.9214

e-mail