First Search America, Inc.

Professional Personnel Search and Placement Since 1981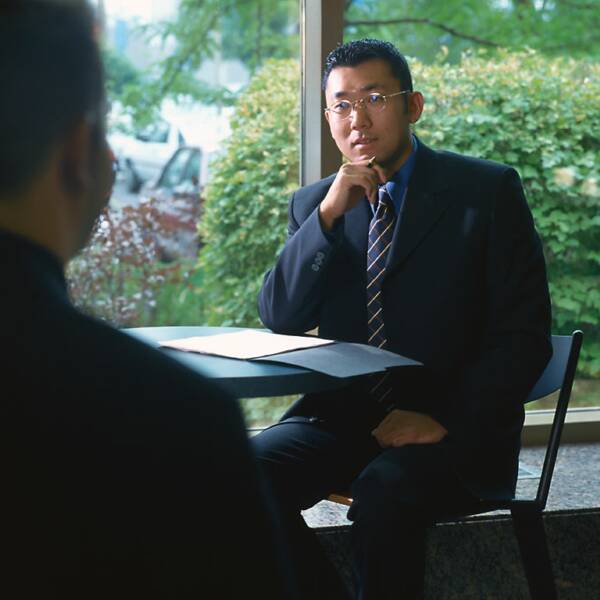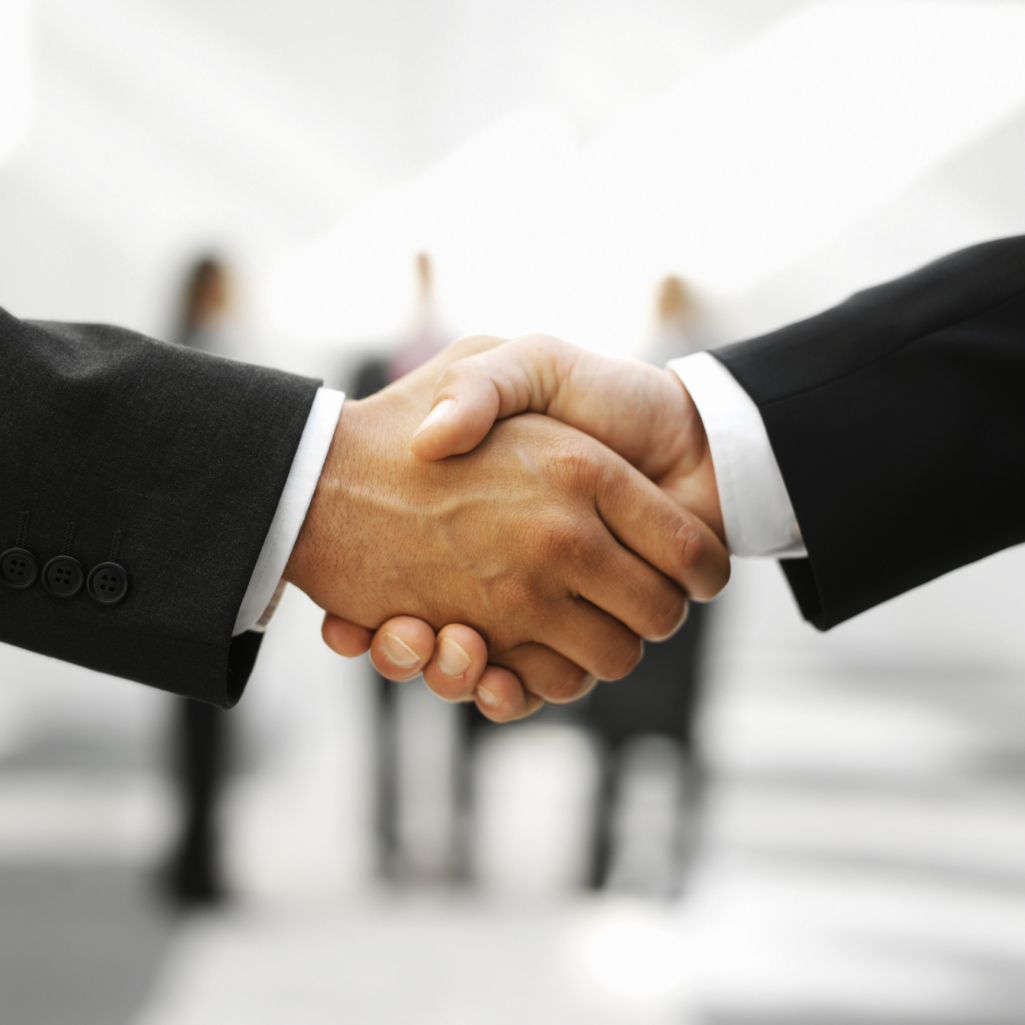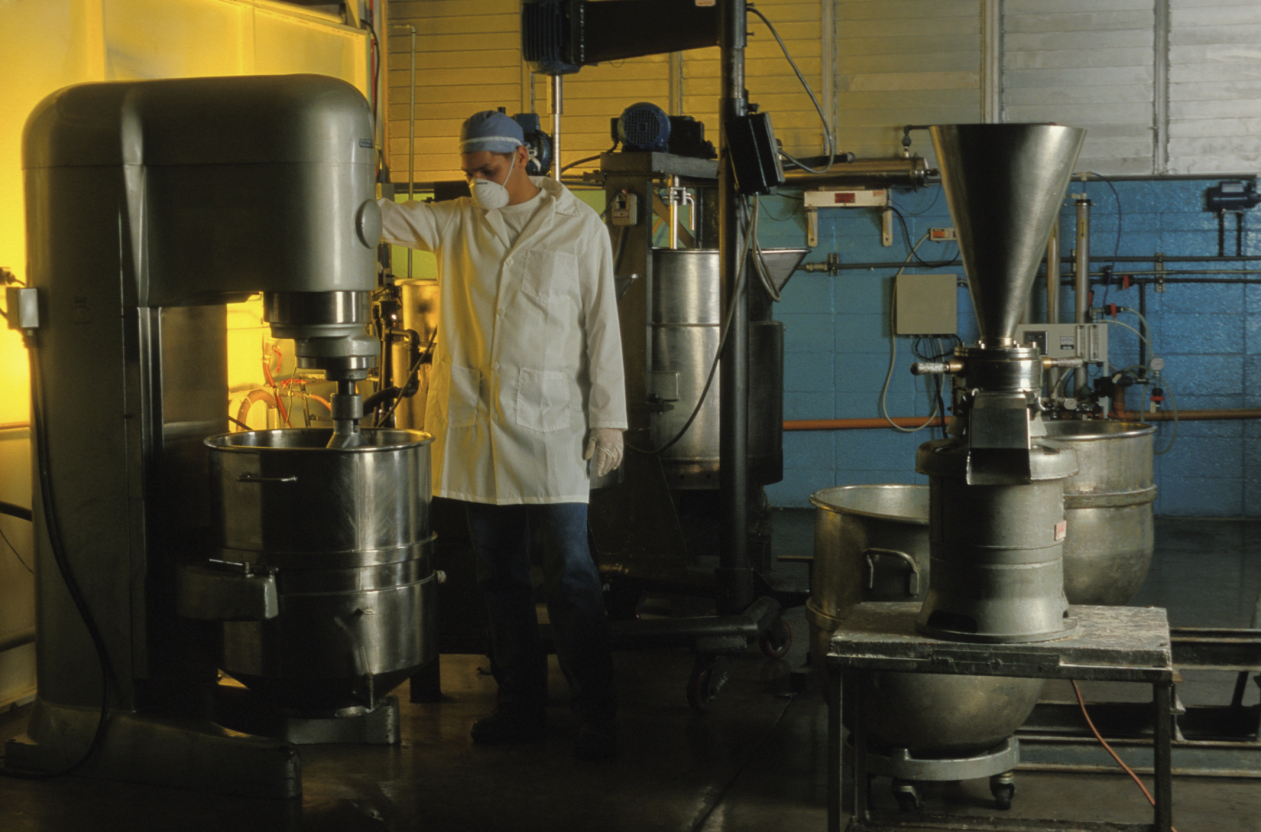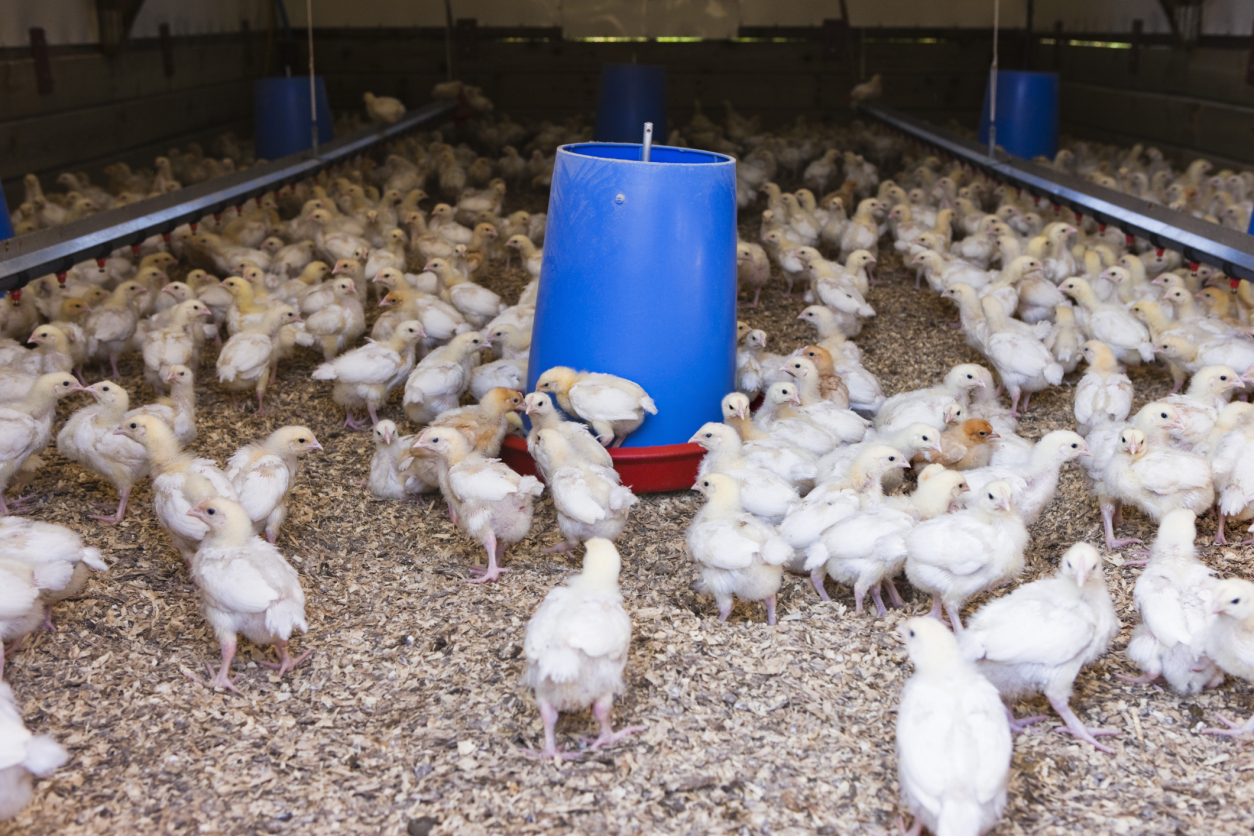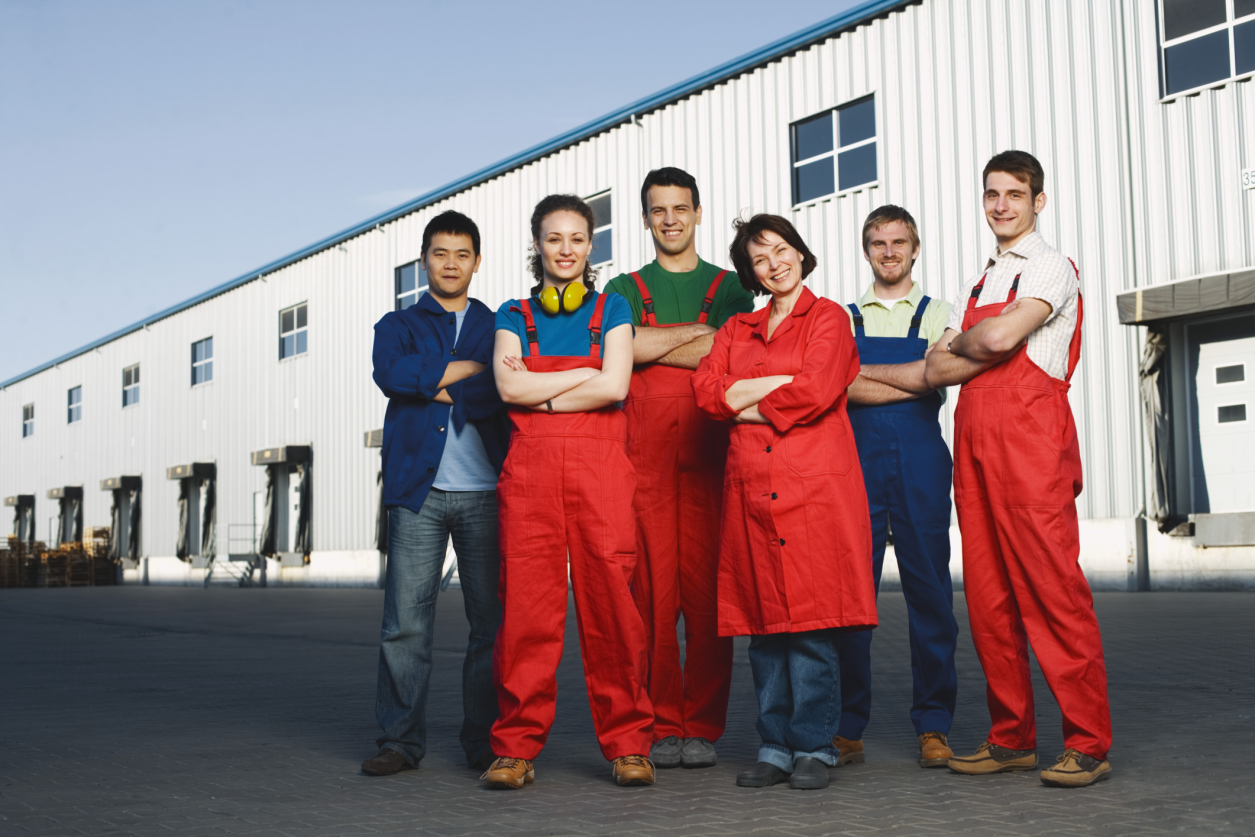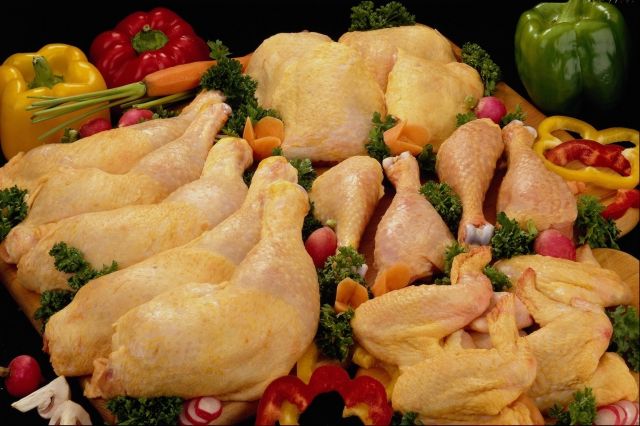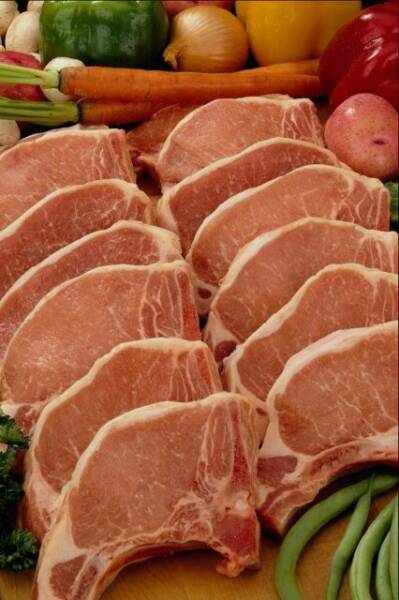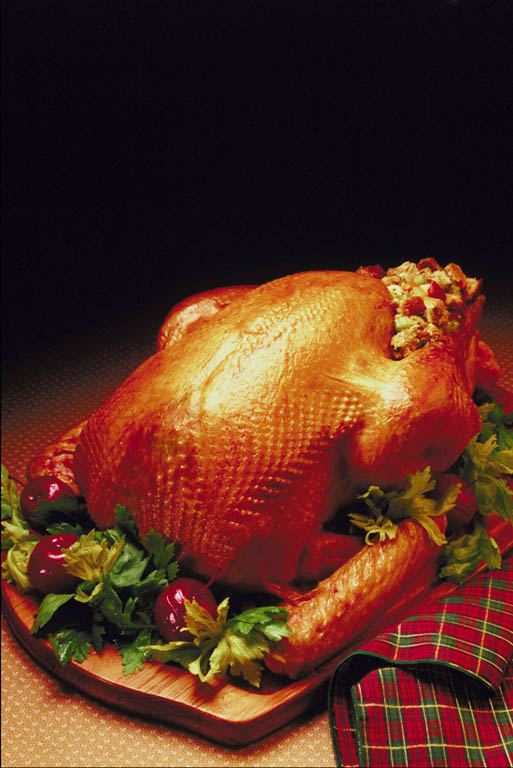 Specializing in the Food and AgriBusiness Industries

First Search America, Inc. has been Successfully Recruiting and Placing the Top Industry Talent with Food and Agribusiness Companies for more than 30 years!

We have a team of consultants/ recruiters who specialize in the Poultry, Beef, Pork and Food Processing industries.

Processing / Production - Poultry

Complex Manager

Operations Manager

Plant Manager

Production Manager - Debone

Shift Manager - 1st & 2nd Processing

Superintendent - 1st Processing

Superintendent - 2nd Processing

Superintendent - Further Processing

Live Receiving Supervisor

Evisceration Supervisor

Cut-Up Supervisor

Debone Supervisor

DSI Supervisor

Traypack Supervisor

IQF Supervisor

Further Processing Supervisor

Fully Cooked Supervisor

Processing / Production - Beef & Pork 

Rendering Manager

Production Supervisor - Kill

Fabrication Supervisor

Human Resources

Complex Human Resources Manager

Quality Assurance and Food Safety Director

25 years' Quality Assurance and Food Safety, Bachelors in Food Science. QA/QC strategic and tactical planning, supply chain organization, QMS Implementation and Internal Auditor, multi-site product design and development, zero product quality defects, Retail/wholesale club corporate accounts. Proficiency in implementing GFSI requirements (BRC and SQF); E.U. Customer audits.   Initiated and implemented TSA-Certified Cargo Screening Facility Program. Experience in raw, ready to eat, frozen and shelf stable products. Industries include: Meat, poultry, seafood, pasta, bakery, and pet food.  Strongly believes the key to success is for every member of the team to be well trained and adhere to procedure and policy as it effects them. Likes to work with front-line leaders that address employee complaints and identify challenges and opportunities on the line. Believes in full transparency and fluid communication with reports and colleagues. 

Director of Operations

BS Ag Business, Six Sigma Certified, 7+ years' Plant and Operations Management experience,  Multi-site and Plant Management,  P&L, Budget Development, Capital Projects, Cost, Asset Management, Financial Reporting, Continuous Improvement,  OSHA, USDA/FSIS, FDA, GMP, EPA, HACCP, and Lean Manufacturing. Prepared Foods, 1st & 2nd Poultry Processing, and Rendering. Accomplishments:  Decreased ...

Our objective at First Search America, Inc. is to provide you, the customer, with candidates who meet the qualifications you specify but also have a track record of success and valid reasons for a job change.  We want our candidates to be long term, successful employees for you.

Connect With Us

Telephone    800.468.9214

e-mail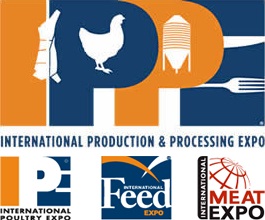 VISIT OUR BOOTH - 5621 in Hall "B"

JAN. 28-30, 2020

Georgia World Congress Center

285 Andrew Young International Blvd NW

Atlanta, Georgia USA