First Search America, Inc.

Professional Personnel Search and Placement Since 1981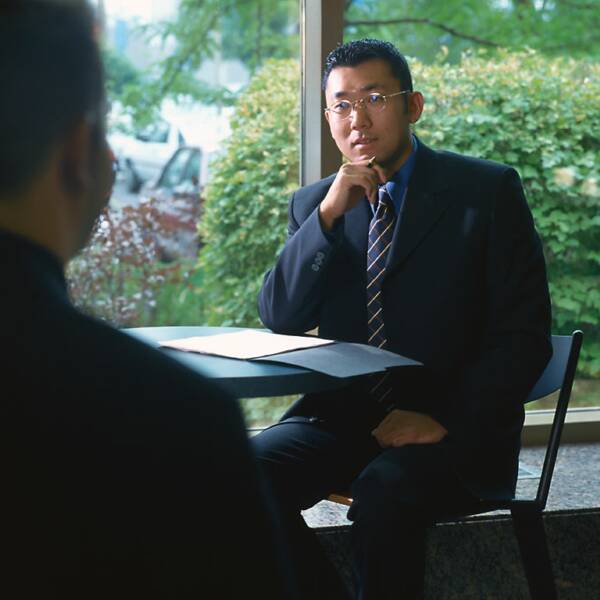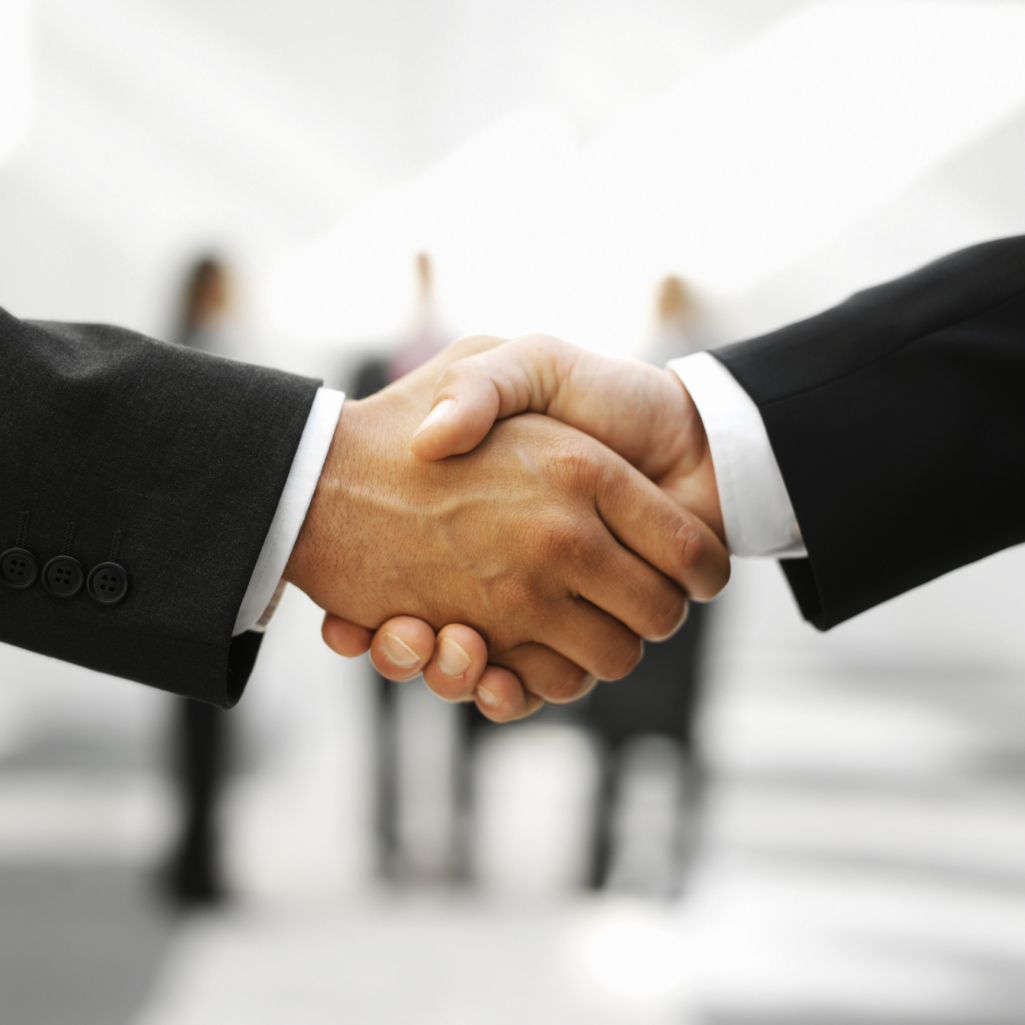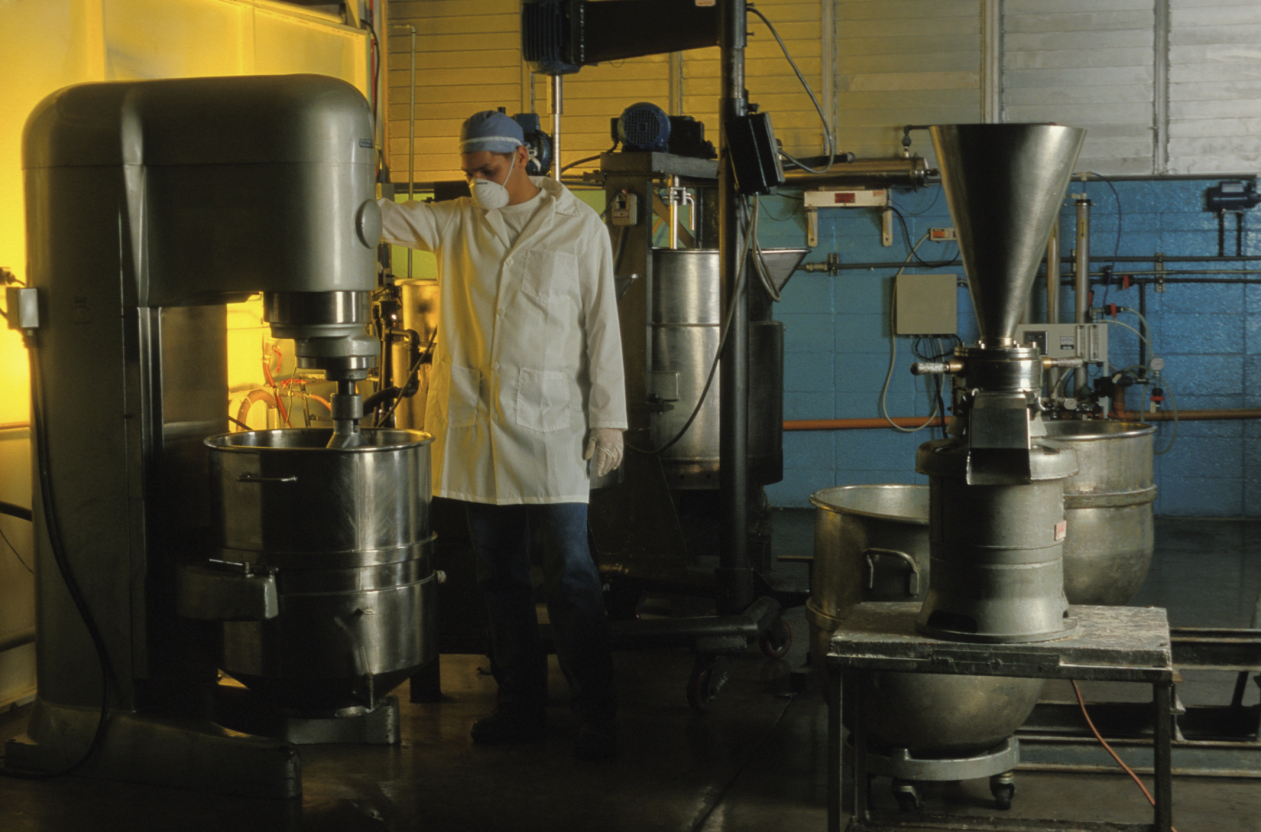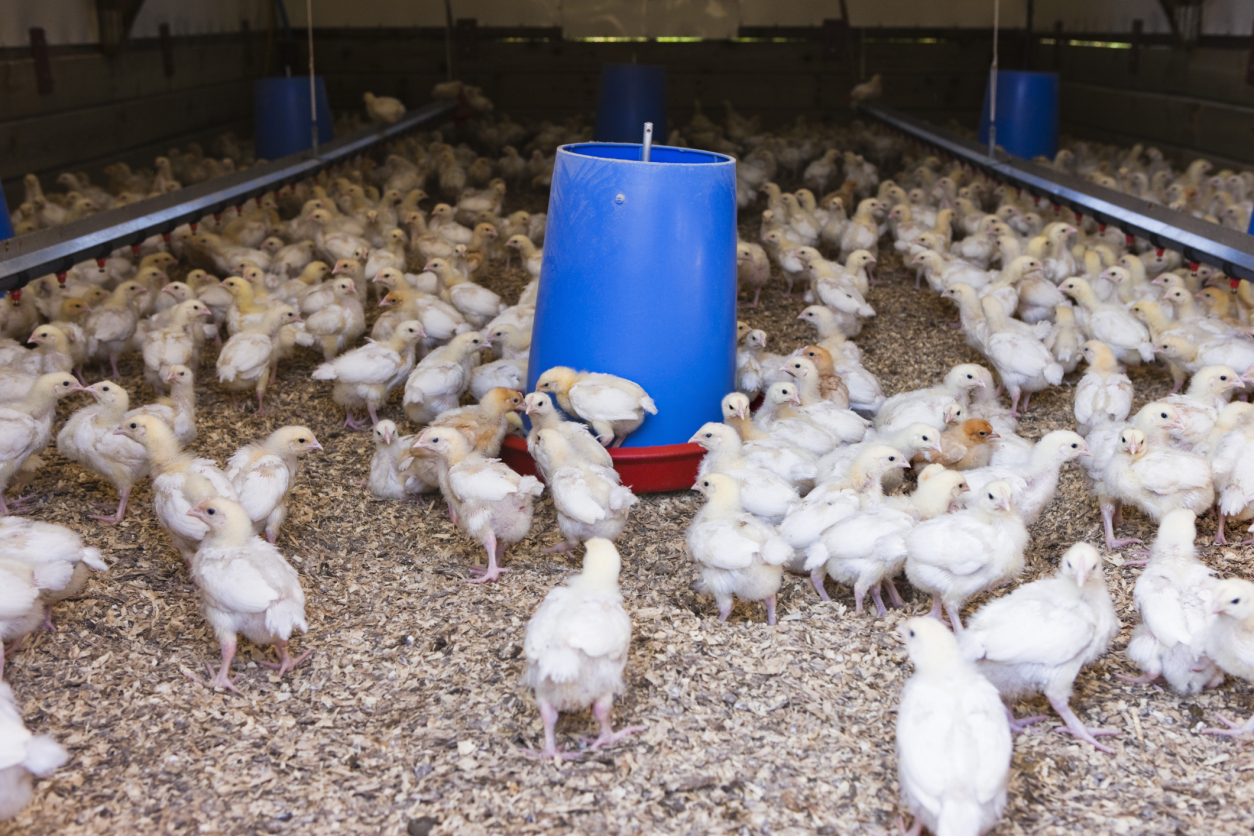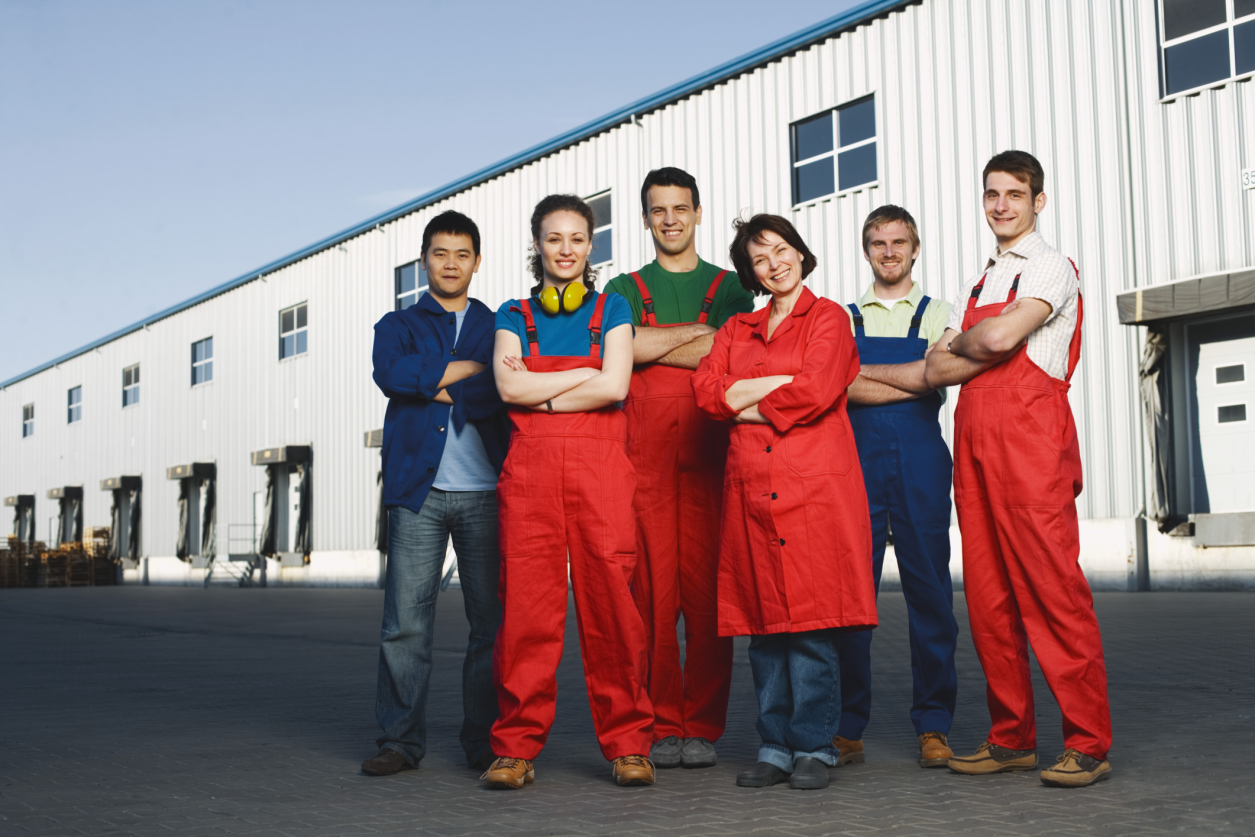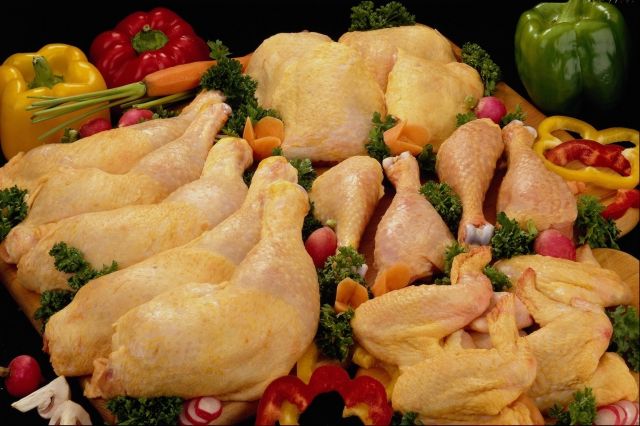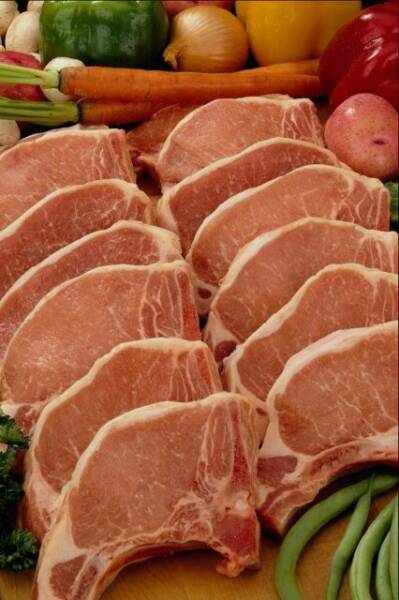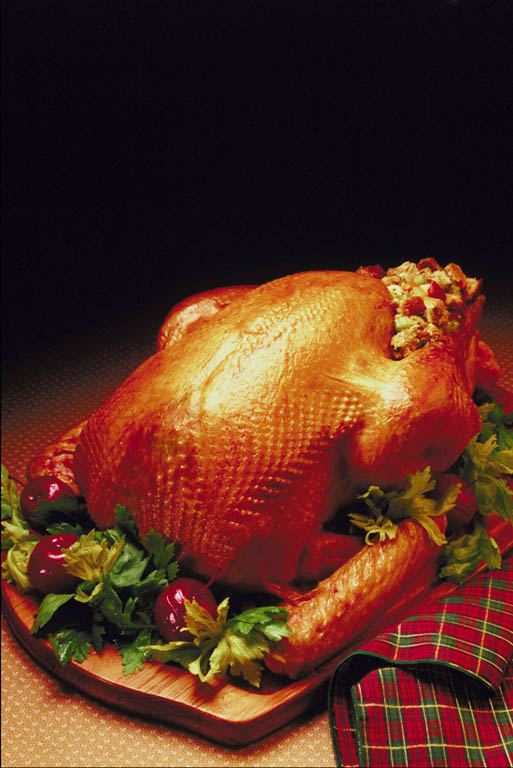 Specializing in the Food and AgriBusiness Industries

First Search America, Inc. has been Successfully Recruiting and Placing the Top Industry Talent with Food and Agribusiness Companies for more than 30 years!

We have a team of consultants/ recruiters who specialize in the Poultry, Beef, Pork and Food Processing industries.

Processing / Production - Poultry

Operations Manager - Fully Cooked

Plant Manager - 1st & 2nd Processing

Shift Manager - 1st & 2nd Processing

Debone Manager

Shift Manager - Prepared Foods

Superintendent - 1st Processing

Superintendent - Further Processing

Live Receiving Supervisor

Evisceration Supervisor

Cut-Up Supervisor

Debone Supervisor

MSC Supervisor

DSI Supervisor

IQF Supervisor

Further Processing Supervisor

Fully Cooked Supervisor

Rendering Supervisor

Processing / Production - Beef & Pork 

Rendering Manager

Production Supervisor - Kill

Accounting / Finance

Accounting Manager - Live Operations

Plant Accounting Manager

Human Resources / Safety Manager

Associates degree with ten plus years of progressive experience in Human Resources, Safety and Training.  Responsibilities include: benefits, safety, medical department, OSHA, training, employee relations, and staffing of a complex. Fluent bilingual.

Warehouse Manager

Master's Degree and 20  years' experience in Warehouse, Distribution, Transportation and Logistics management including fresh and frozen poultry in warehouse and freezers. SQF Certified, Managed daily operations, production, purchasing, inventory, and shipping; implemented SAP inventory/cycle counting controls.

Director of Live Operations

Degreed with  twenty plus years of progressive background in live operations to include hatchery, broiler/breeder, grow-out, live haul and feed mill;   responsible for improving broiler livability/hatchability/feed conversion; increasing broiler housing/live pounds;  improving live costs and breeder/broiler performance;  decreasing feed mill round trip mileage; construction of new broiler facilities.

Our objective at First Search America, Inc. is to provide you, the customer, with candidates who meet the qualifications you specify but also have a track record of success and valid reasons for a job change.  We want our candidates to be long term, successful employees for you.

Connect With Us

TELEPHONE

800.468.9214

e-MAIL

firstsearch@ardmore.net