First Search America, Inc.

Professional Personnel Search and Placement Since 1981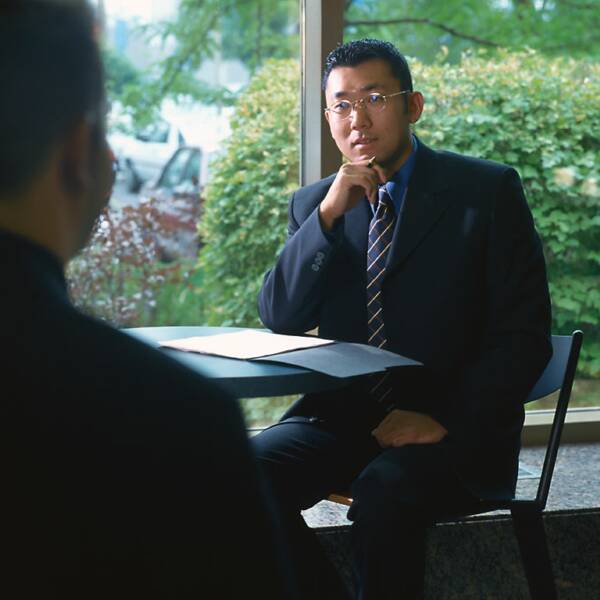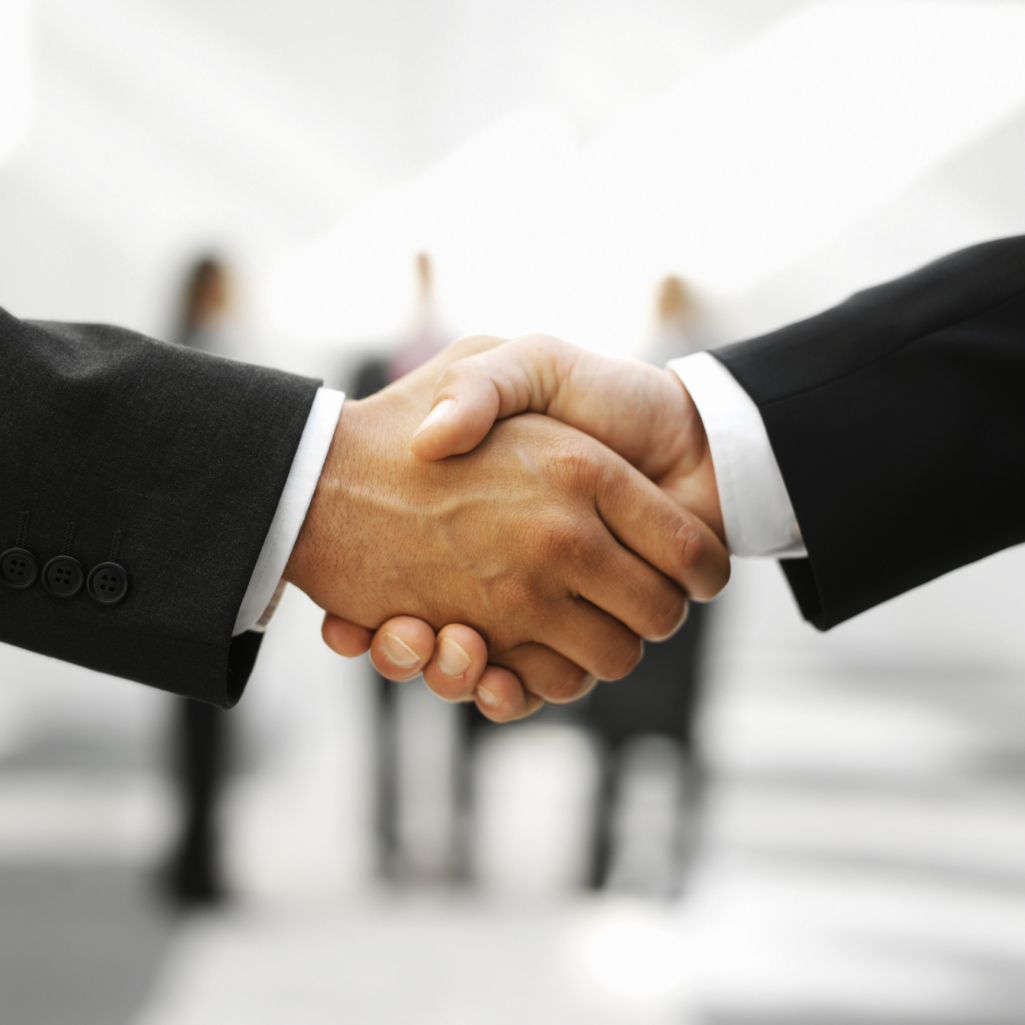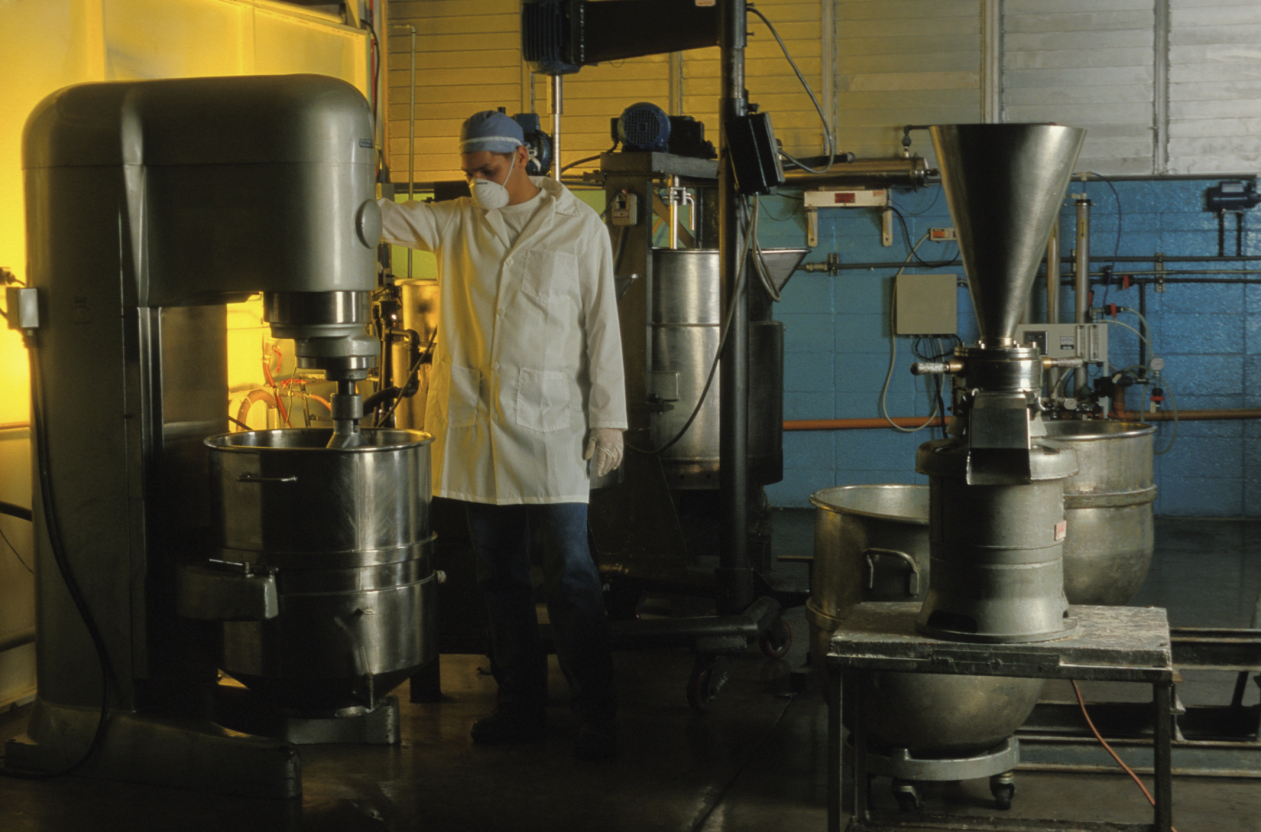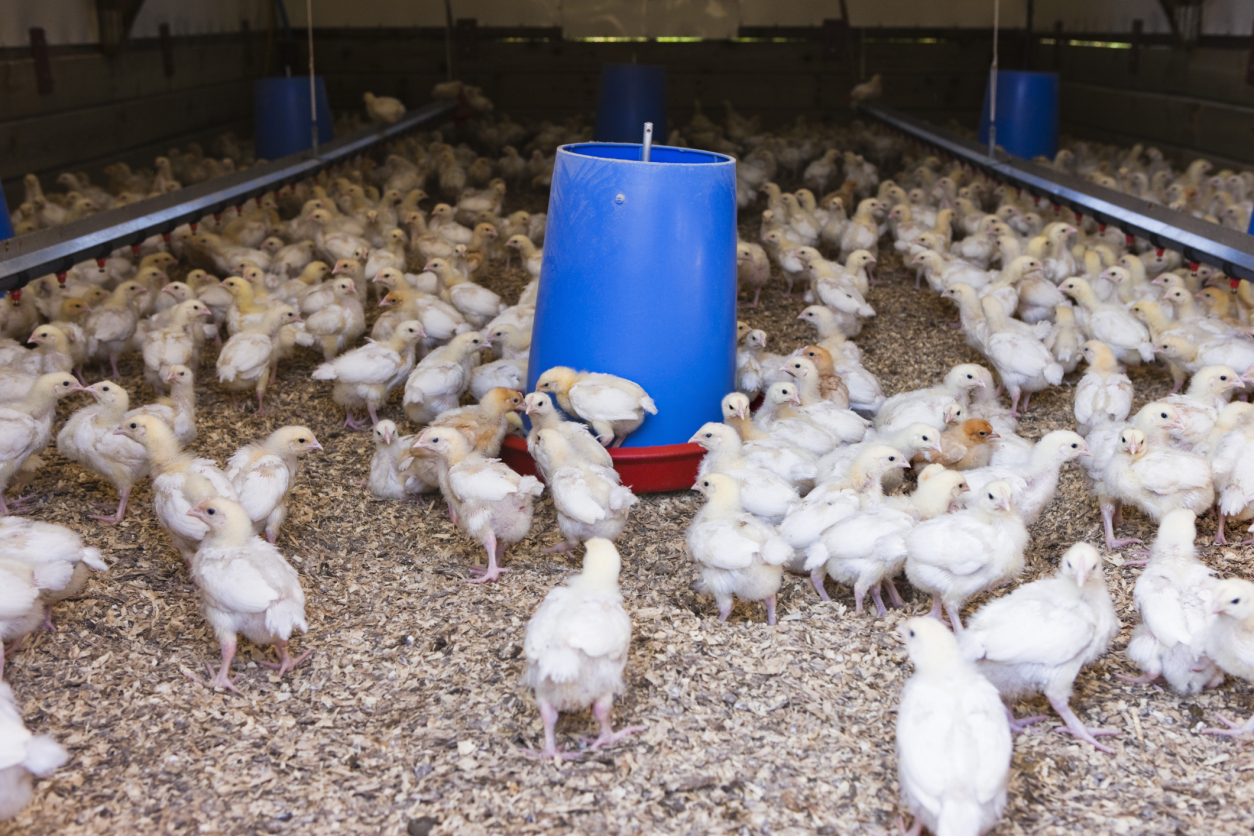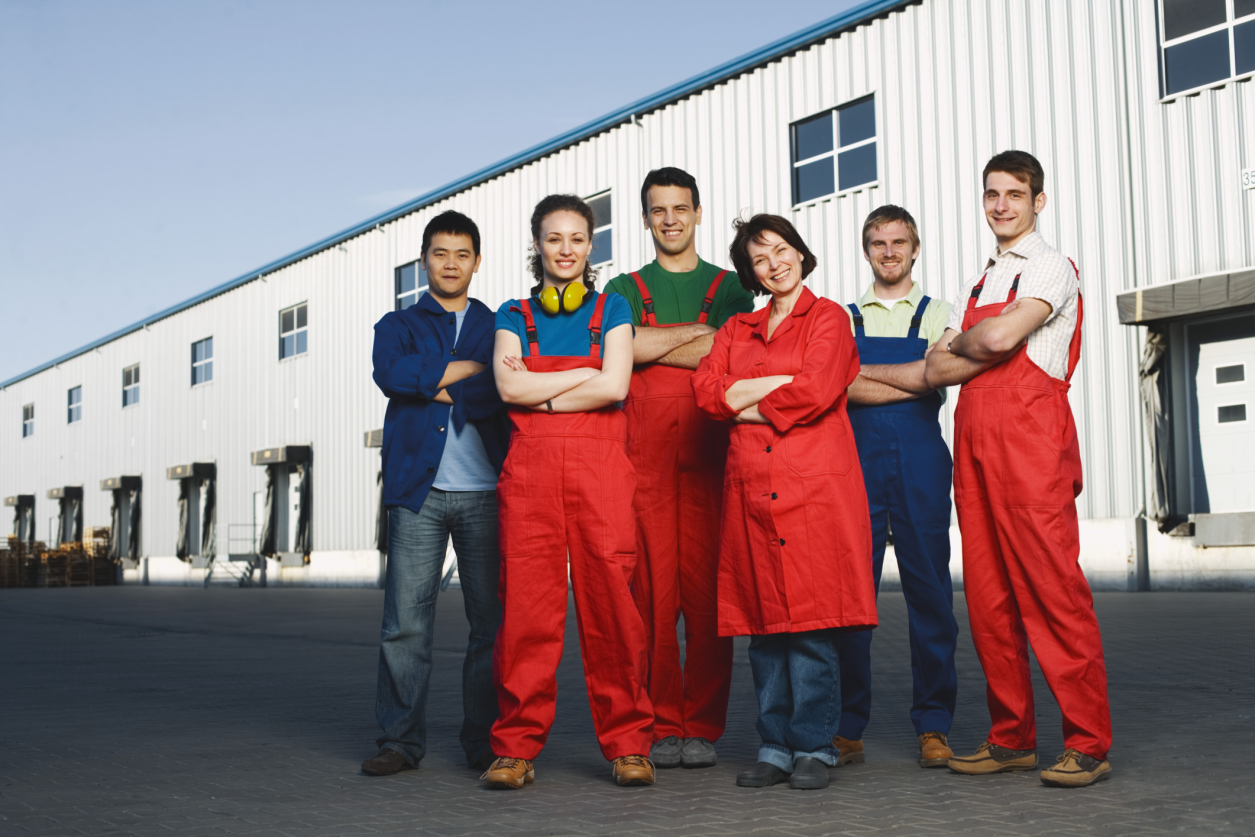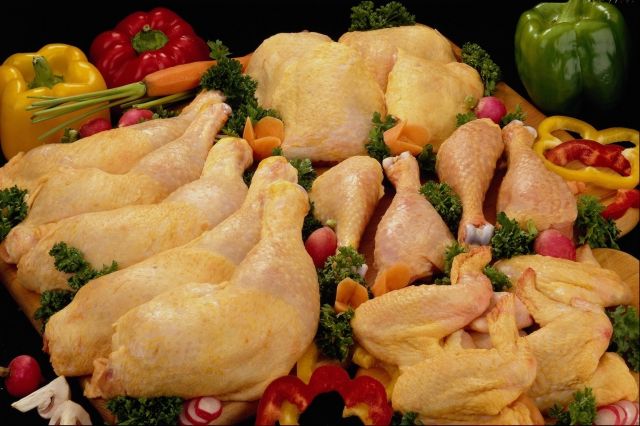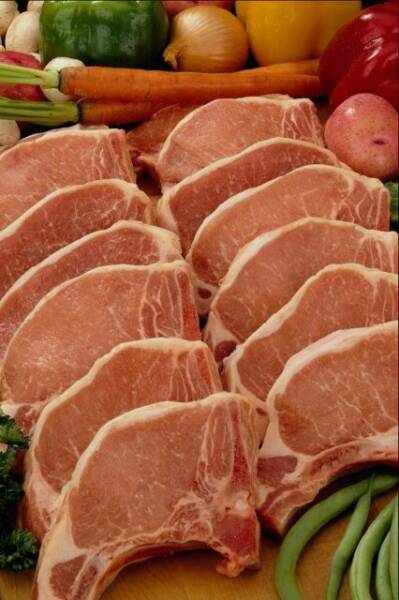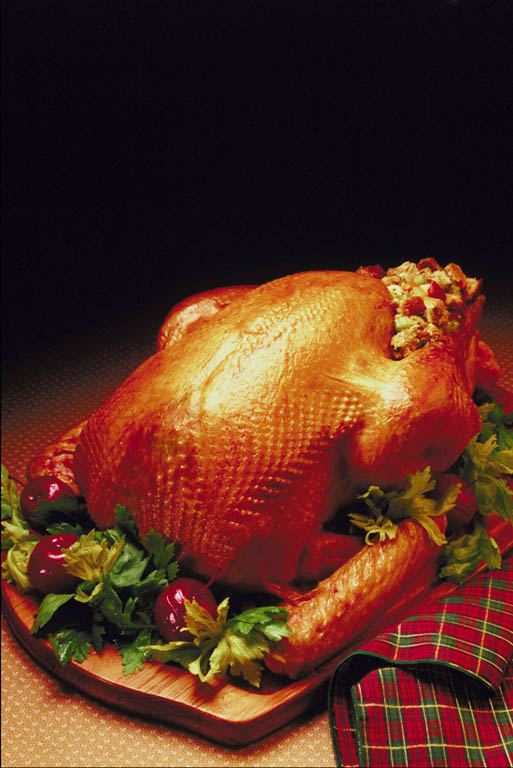 Specializing in the Food and AgriBusiness Industries

First Search America, Inc. has been Successfully Recruiting and Placing the Top Industry Talent with Food and Agribusiness Companies for more than 30 years!

We have a team of consultants/ recruiters who specialize in the Poultry, Beef, Pork and Food Processing industries.

Processing / Production - Poultry

Complex Manager

Operations Manager

Plant Manager

Production Manager - Debone

Shift Manager - 1st & 2nd Processing

Superintendent - 1st Processing

Superintendent - 2nd Processing

Superintendent - Further Processing

Live Receiving Supervisor

Evisceration Supervisor

Cut-Up Supervisor

Debone Supervisor

DSI Supervisor

Traypack Supervisor

IQF Supervisor

Further Processing Supervisor

Fully Cooked Supervisor

Processing / Production - Beef & Pork 

Rendering Manager

Production Supervisor - Kill

Fabrication Supervisor

Human Resources

Complex Human Resources Manager

Human Resources Supervisor

Bachelor's Degree with 4 years' experience in the poultry industry to include: recruiting, orientation, policy & procedure, safety compliance, discipline, attendance, unemployment claims, Kronos, Oracle, E-Verify, FMLA and ADA.

Director of Operations/Processing

MBA. 25+ years' stable and progressive experience - Fully Integrated Processes - Live Production through Further Processed Poultry and Meat. Led team of 5K+ employees in multiple facilities generating ~$1BIL revenue; executed $MM Capital Projects within all budgets and timelines. Global Implementation; Strategic Planning, Development and Execution; Ability to achieve leadership development and retention.

Director of Business Development, Poultry Sales

BS in Ag Business. 27 years poultry industry one company. Developed and managed accounts in excess of $150MM annual sales.  100% retention rate on 2 new customers in the last year. 9 new product launches 2018-19, Increased sales volume YOY by 8-10%, Managed Major Retailers, increased retail revenue by 27% (12MM).

Shipping, Customer Service, Warehouse Supervisor

25 years' experience (poultry processing plant - kill through ..

Our objective at First Search America, Inc. is to provide you, the customer, with candidates who meet the qualifications you specify but also have a track record of success and valid reasons for a job change.  We want our candidates to be long term, successful employees for you.

Connect With Us

Telephone    800.468.9214

e-mail