First Search America, Inc.

Professional Personnel Search and Placement Since 1981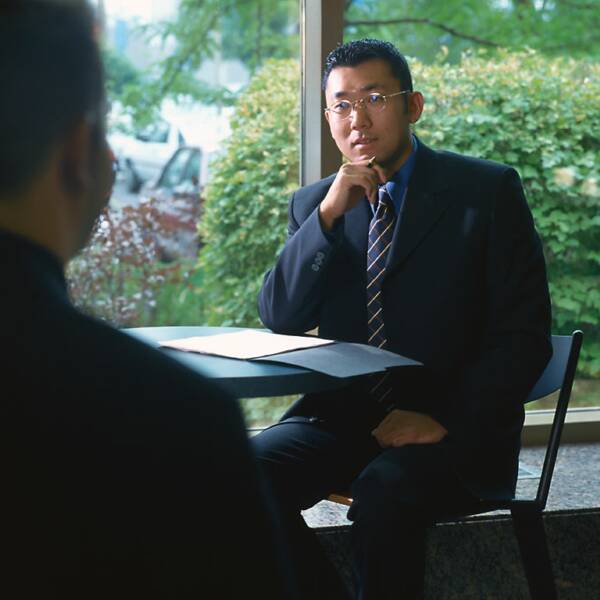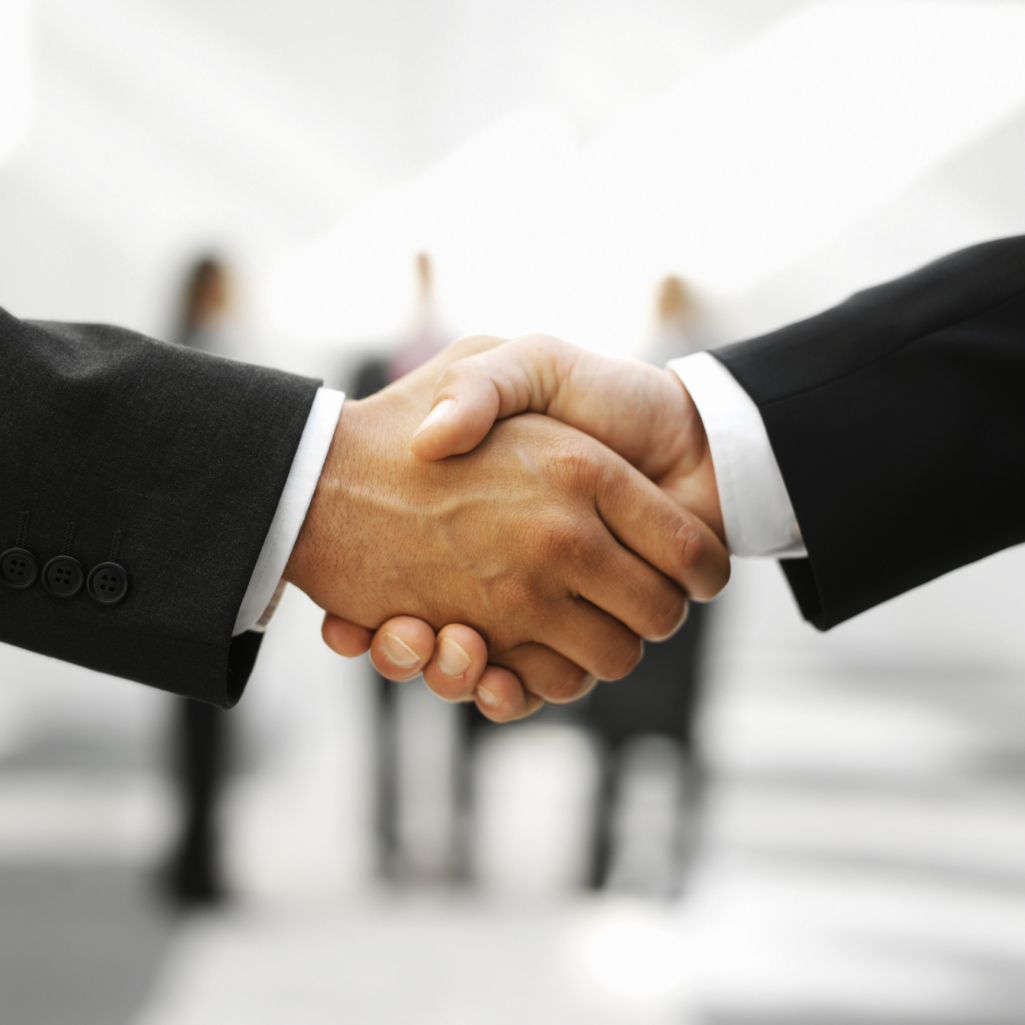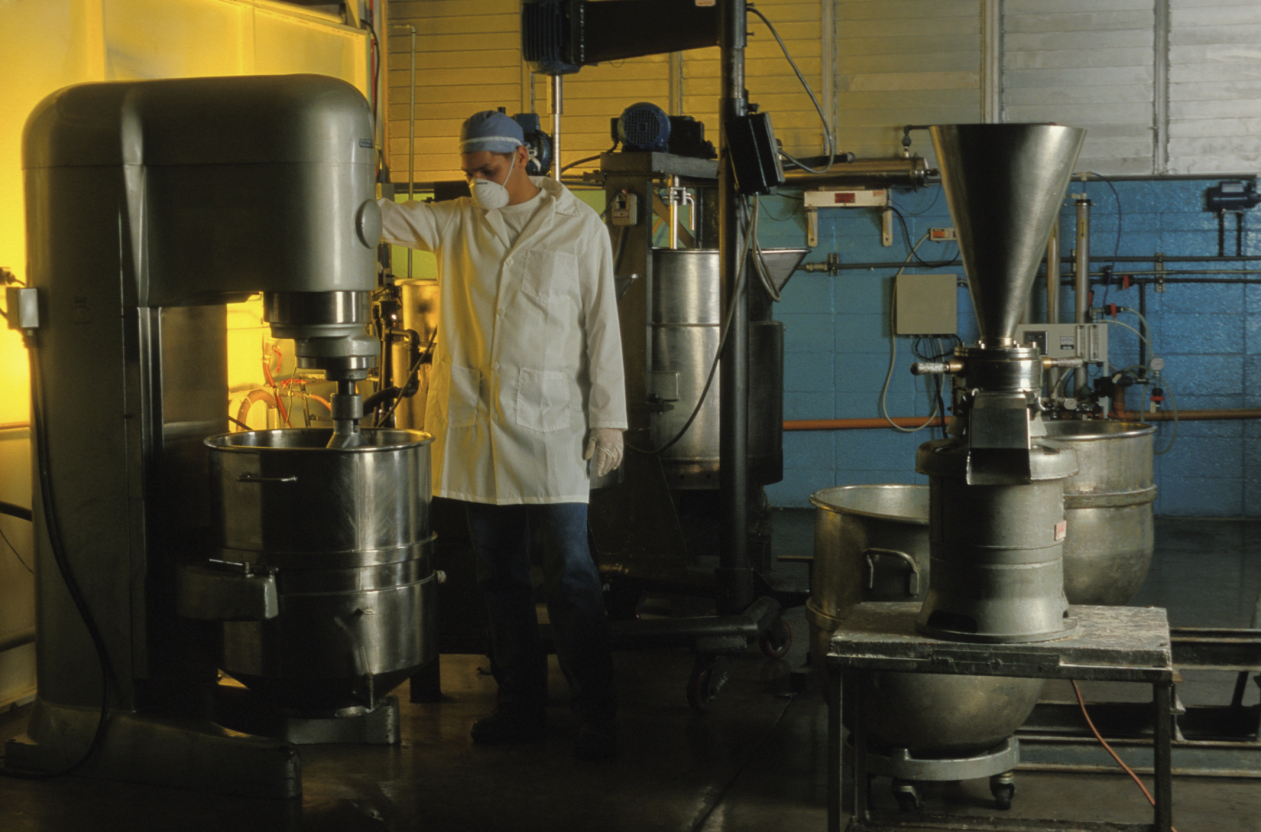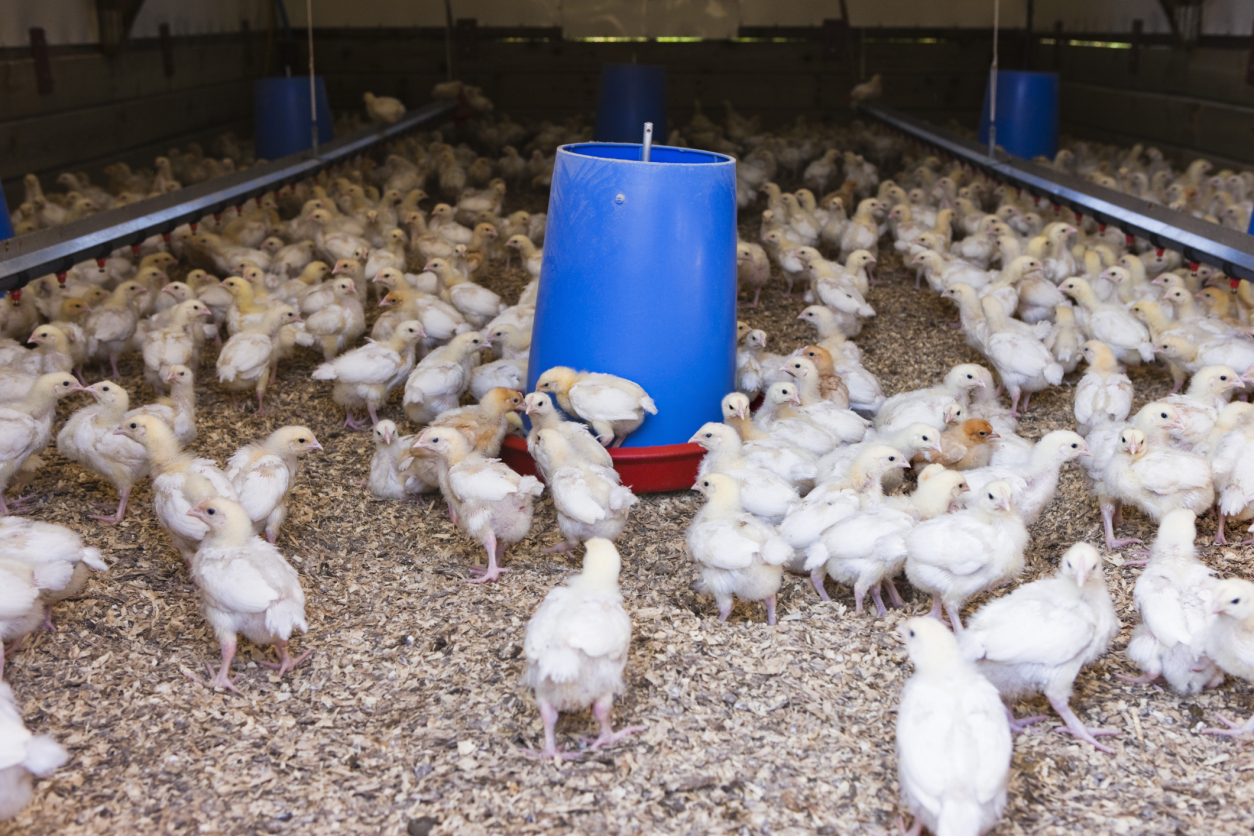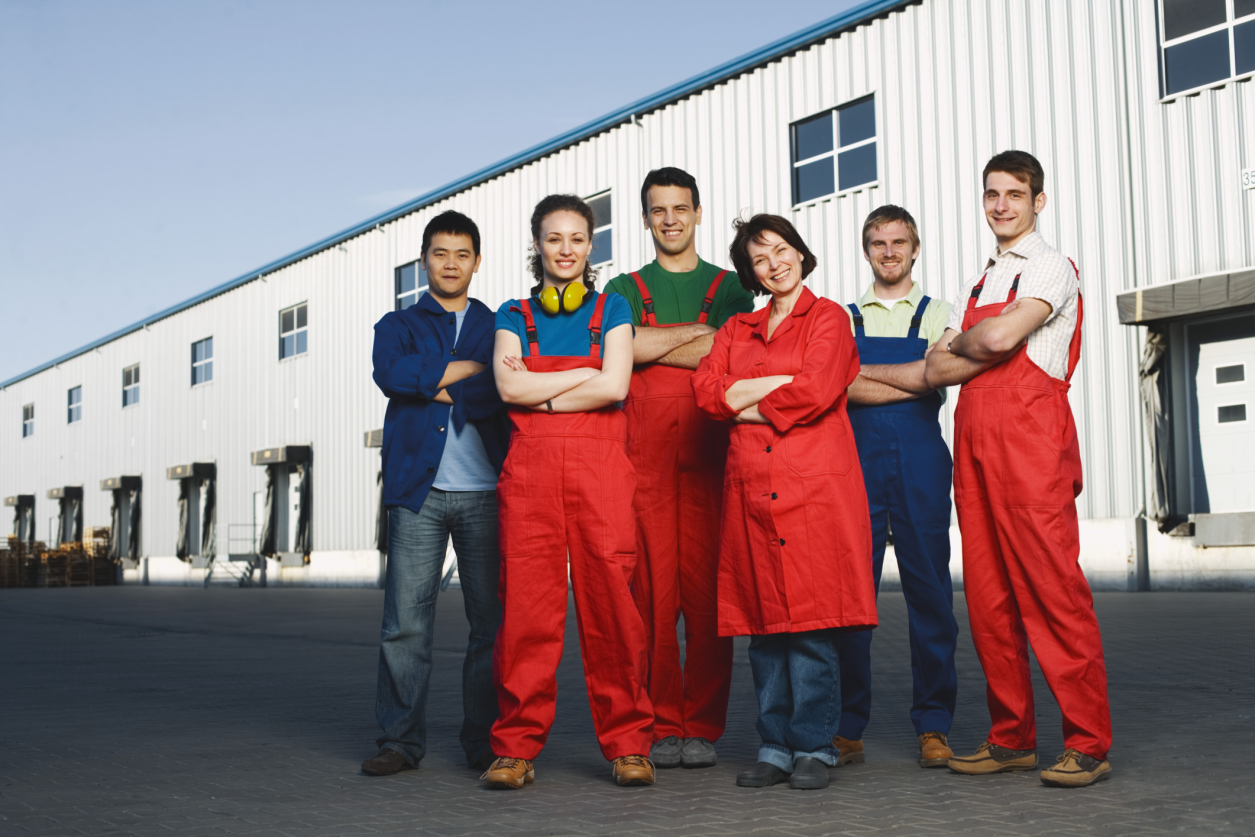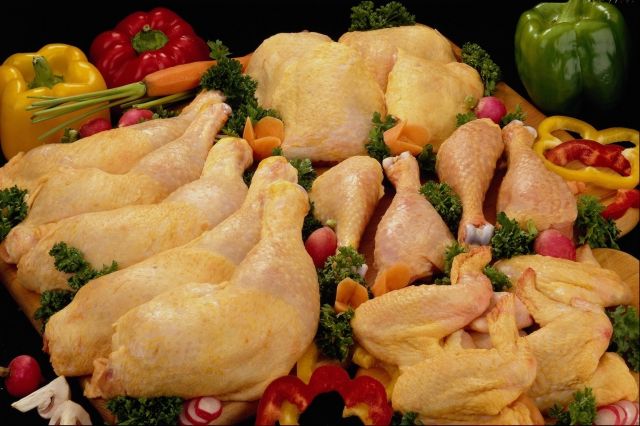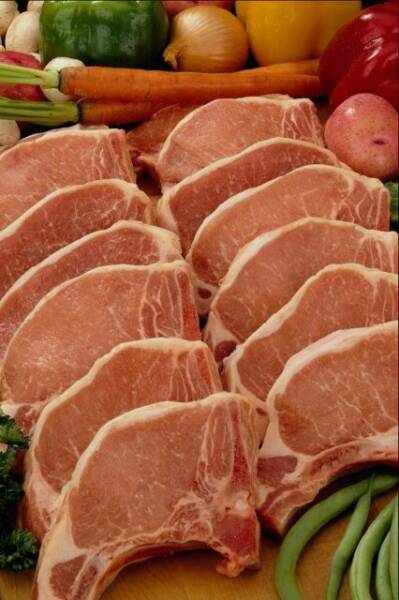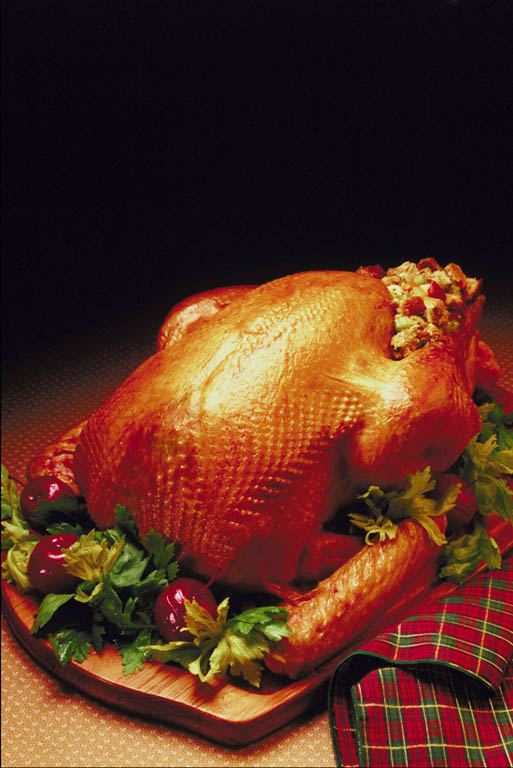 Specializing in the Food and AgriBusiness Industries

First Search America, Inc. has been Successfully Recruiting and Placing the Top Industry Talent with Food and Agribusiness Companies for more than 30 years!

We have a team of consultants/ recruiters who specialize in the Poultry, Beef, Pork and Food Processing industries.

Processing / Production - Poultry

Complex Manager

Assistant Plant Manager

Production Manager - Debone

Production Manager - Cook

Shift Manager - 1st & 2nd Processing

Shift Manager - Prepared Foods

Superintendent - 1st Processing

Superintendent - 2nd Processing

Superintendent - Further Processing

Evisceration Supervisor

Cut-Up Supervisor

Debone Supervisor

DSI Supervisor

IQF Supervisor

Further Processing Supervisor

Fully Cooked Supervisor

Processing / Production - Beef & Pork 

Rendering Manager

Production Supervisor - Kill

Fabrication Supervisor

Kettle Cook Supervisor

Human Resources

Director, Human Resources & Safety

Assistant Human Resources Manager

Plant Manager

Eight plus years of progressive management experience in the food and meat industry.  Managed multiple processing plants, three of these were fully cooked facilities which included: cooked beef patties, turkey and pork sausage; chicken wings, patties, nuggets, and strips; popcorn chicken, chicken tenders; and mini corn dogs.  Managed projects and plant improvements.  Hands-on experience developing and implementing BRC and ISO programs.

Quality Assurance Superintendent

BS degree, HACCP certified, 12 years of Quality Assurance and Plant Production Supervision.  Experience includes: supervision of quality issues and handling of corrective actions; Lean Manufacturing, TPM, TQM, SPC, HACCP and Six Sigma; with slaughter, whole bird, cut-up, injection, MDM/MSC, and marination.

Production Supervisor

BS in Agriculture with 3+ years' progressive supervision experience which includes but is not limited to:  supervising 8-50+ employees in: live receiving, evisceration, deboning - dark & white meat, cutup, dry room, cook houses, ovens, packing, and shipping. Vast knowledge and training in hatchery, feed mill, pullets, and broilers. SAP, GMPs, USDA, SOPs, SSOPs, and HACCP programs in a poultry processing facility. 

Our objective at First Search America, Inc. is to provide you, the customer, with candidates who meet the qualifications you specify but also have a track record of success and valid reasons for a job change.  We want our candidates to be long term, successful employees for you.

Connect With Us

TELEPHONE

800.468.9214

e-MAIL

firstsearch@ardmore.net