First Search America, Inc.

Professional Personnel Search and Placement Since 1981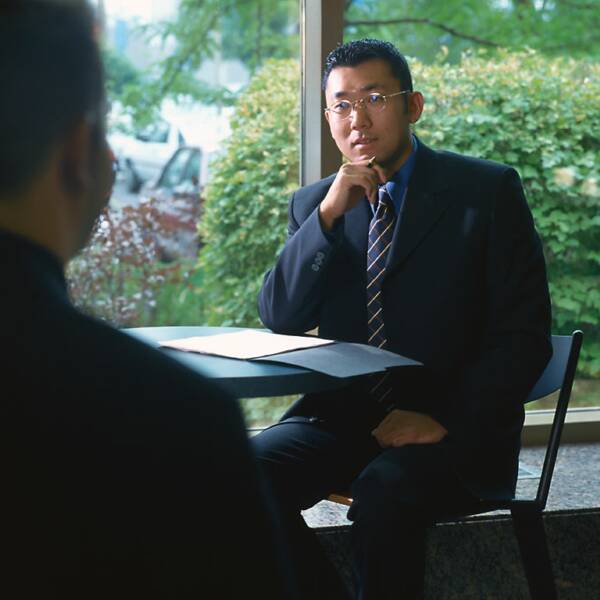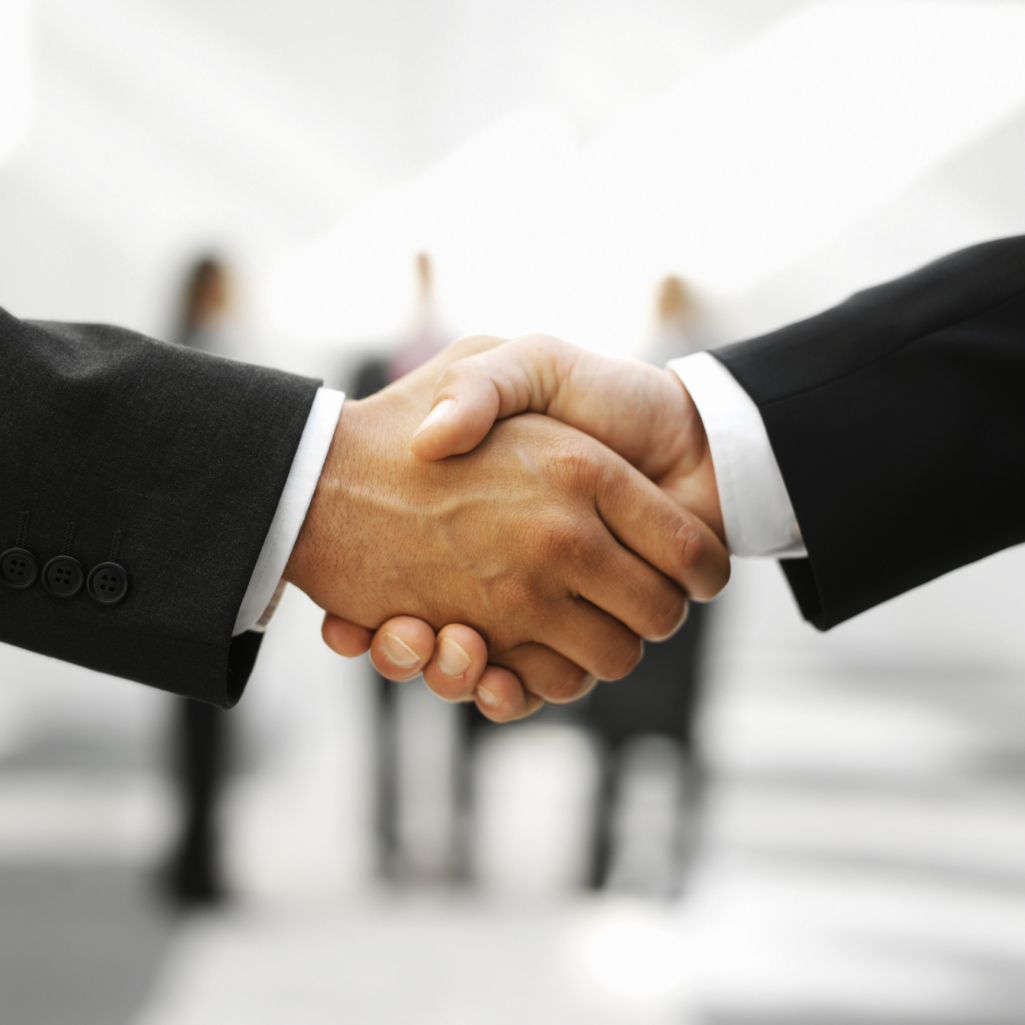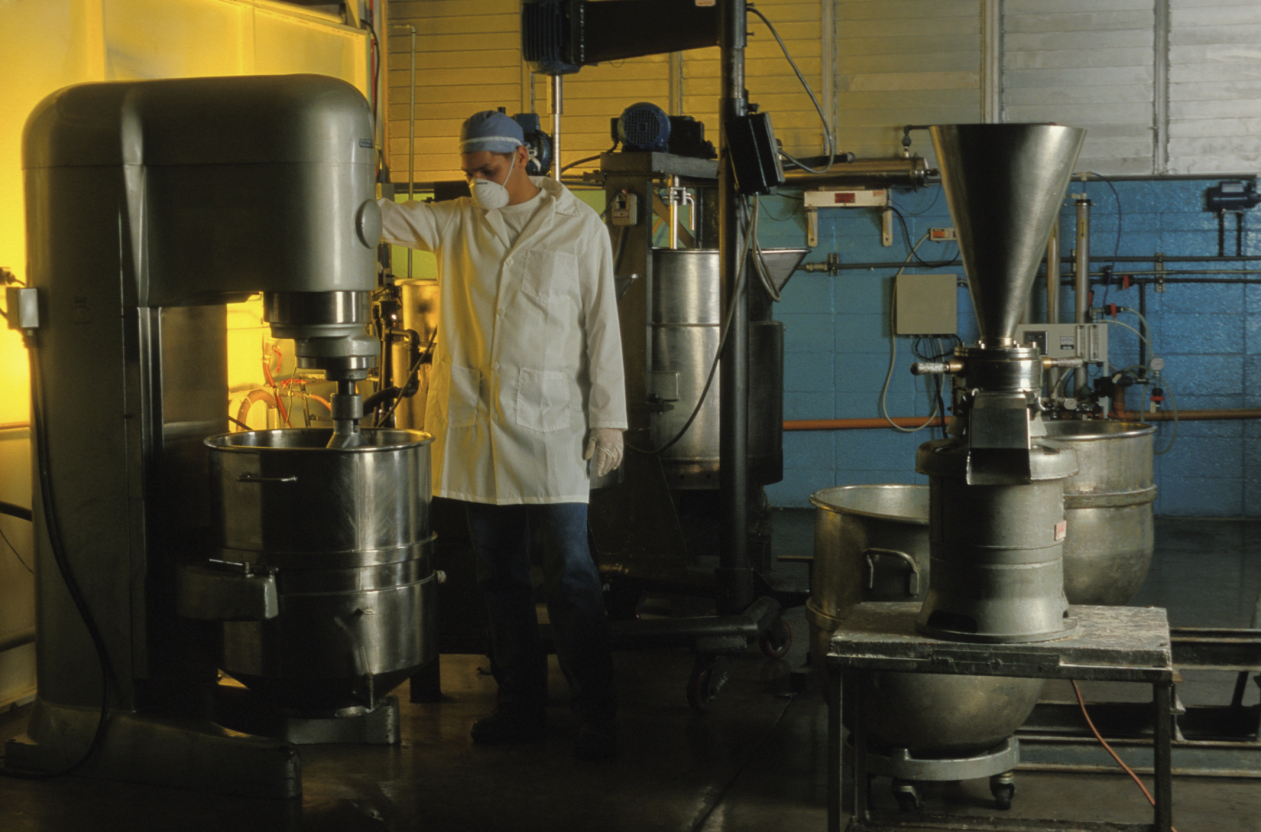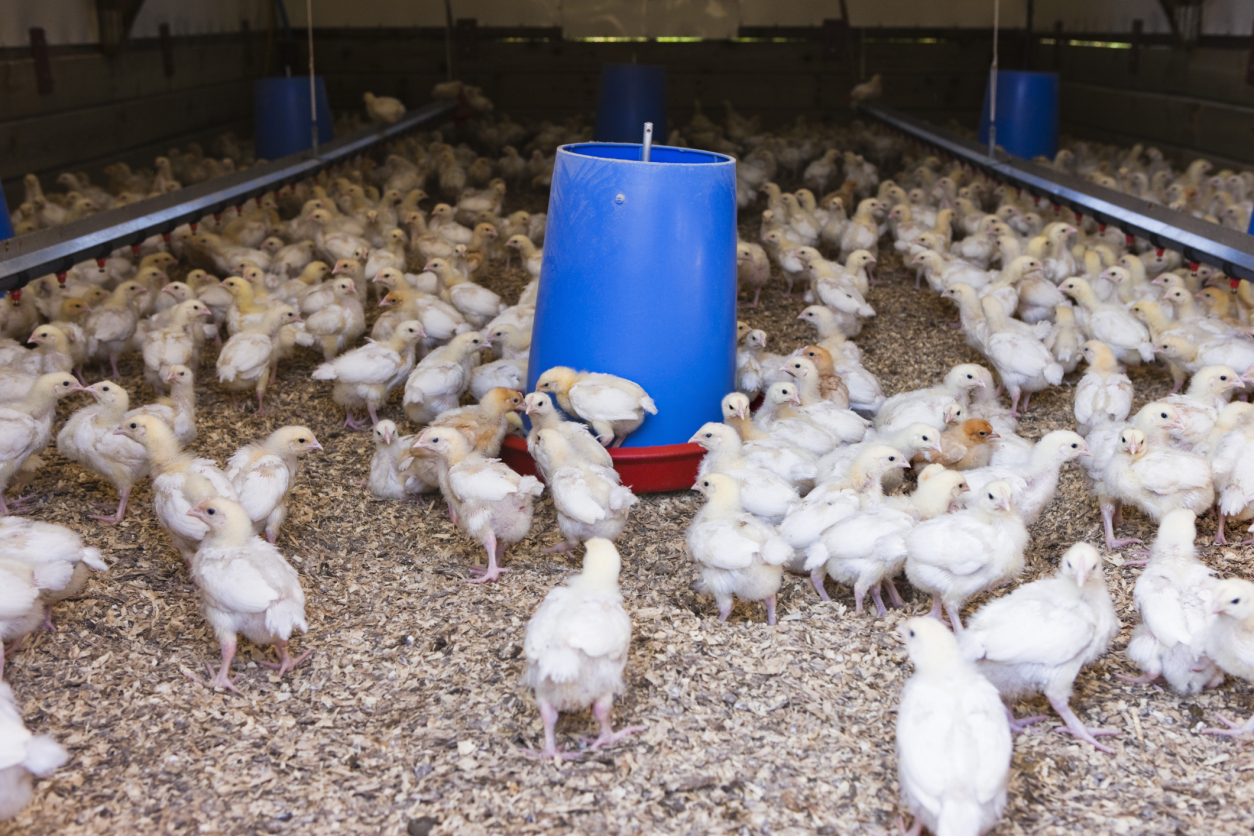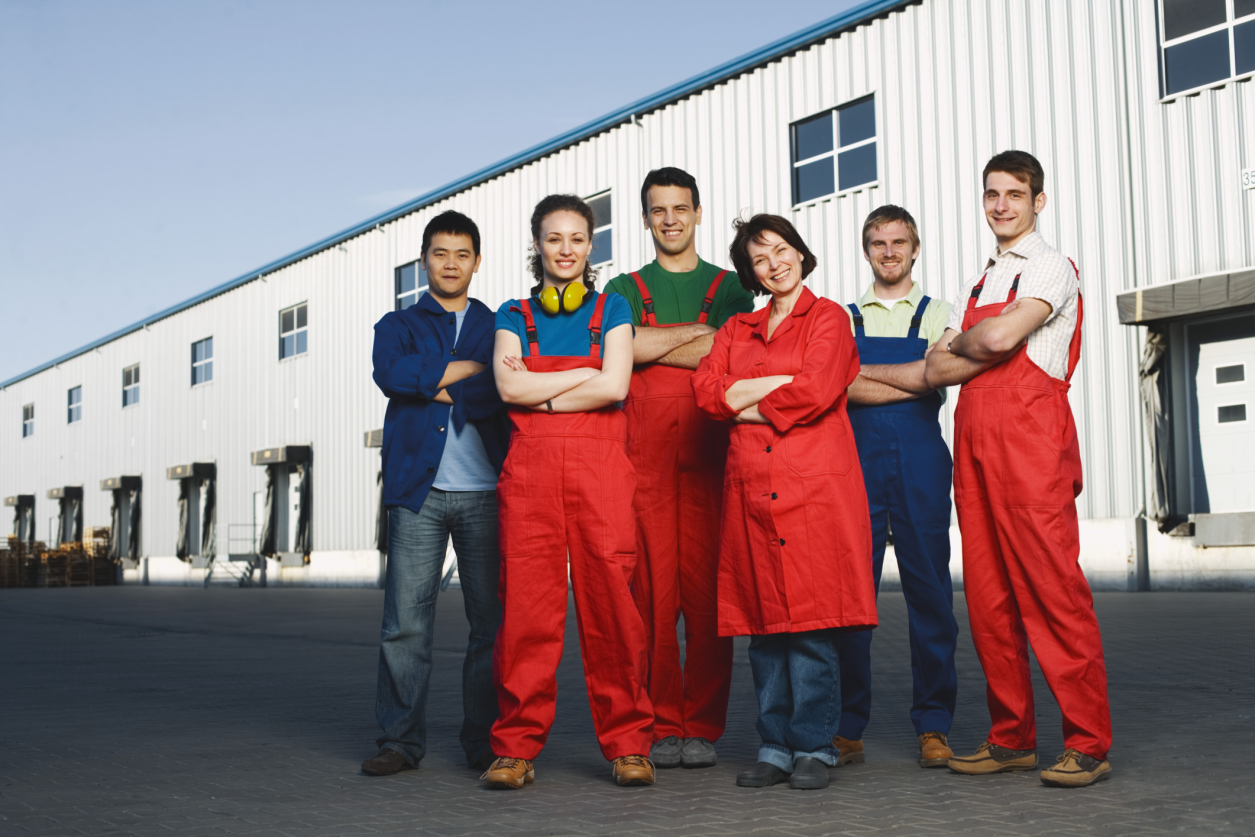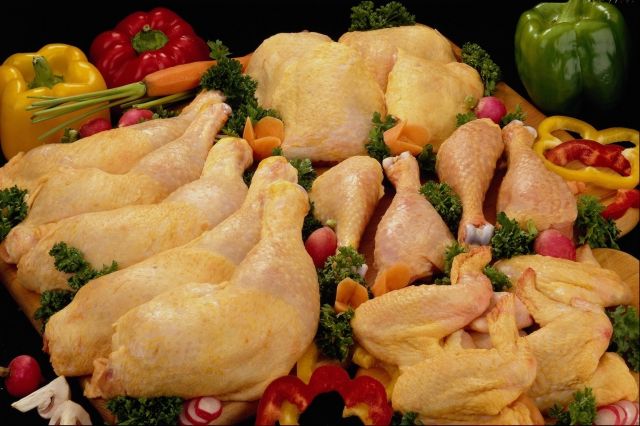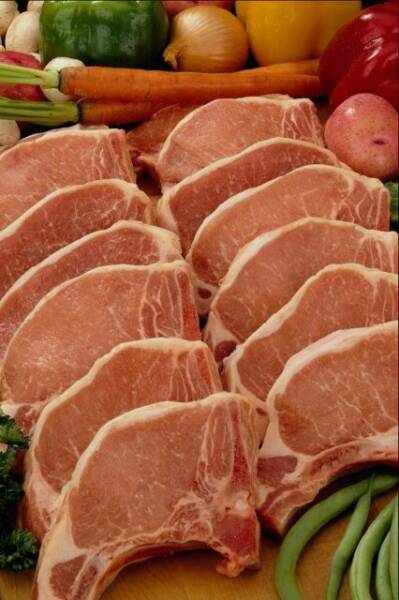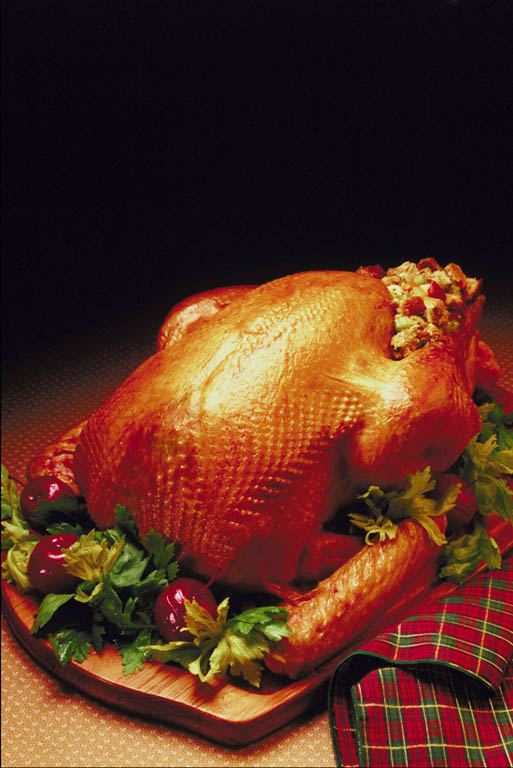 Specializing in the Food and AgriBusiness Industries

First Search America, Inc. has been Successfully Recruiting and Placing the Top Industry Talent with Food and Agribusiness Companies for more than 30 years!

We have a team of consultants/ recruiters who specialize in the Poultry, Beef, Pork and Food Processing industries.

Processing / Production - Poultry

Operations Manager - Fully Cooked

Plant Manager - 1st & 2nd Processing

Shift Manager - 1st & 2nd Processing

Superintendent - 1st Processing

Superintendent - Further Processing

Live Receiving Supervisor

Evisceration Supervisor

Cut-Up Supervisor

Debone Supervisor

IQF Supervisor

Further Processing Supervisor

Fully Cooked Supervisor

Rendering Supervisor

Processing / Production - Beef & Pork 

Production Supervisor - Further Processing

Accounting / Finance

Plant Accounting Manager

Human Resources

Complex Human Resources Manager.

Quality Assurance / Food Safety Manager

HACCP Certified, Certified in Food Defense as level 2 Practitioner with 15+ years' progressive quality assurance and manufacturing management experience.  Experience includes but is not limited to:  auditing, inspections, food safety, USDA, FDA, AIB, Better Process Control, continuous improvement; developing, implementing and maintaining Food Defense, Food Safety and HACCP programs; GFSI, SQF, BRC, QS9000, ISO9002/AS9000, pre-op, regulatory compliance; Certificate in Lean Six Sigma; audit, assess and validate plant sanitation programs; as well as management in warehousing, inventory control, and materials.  Knowledge in full cycle processing - kill, evisceration, deboning, raw, and prepared foods, in the meat and poultry industries with previous manufacturing.  Excellent communication skills, very well rounded, articulate and well versed in all areas of quality and the plant as well as strong leadership qualities/skills.

Production Manager

BS Degree in Animal Science with three plus years of progressive background in poultry.  Supervised over 100 production workers in cone line deboning.  HACCP Certified, CI trained and worked closely with USDA to ensure sanitary process was carried out.

Our objective at First Search America, Inc. is to provide you, the customer, with candidates who meet the qualifications you specify but also have a track record of success and valid reasons for a job change.  We want our candidates to be long term, successful employees for you.

Connect With Us

TEL

800.468.9214

MAIL

firstsearch@ardmore.net