First Search America, Inc.

Professional Personnel Search and Placement Since 1981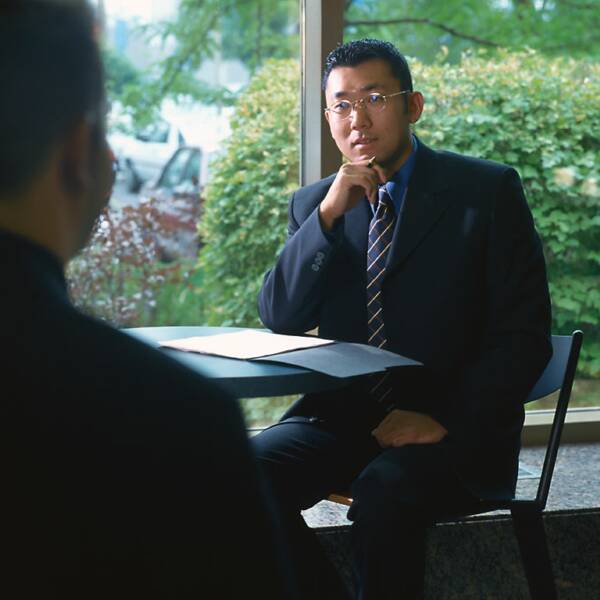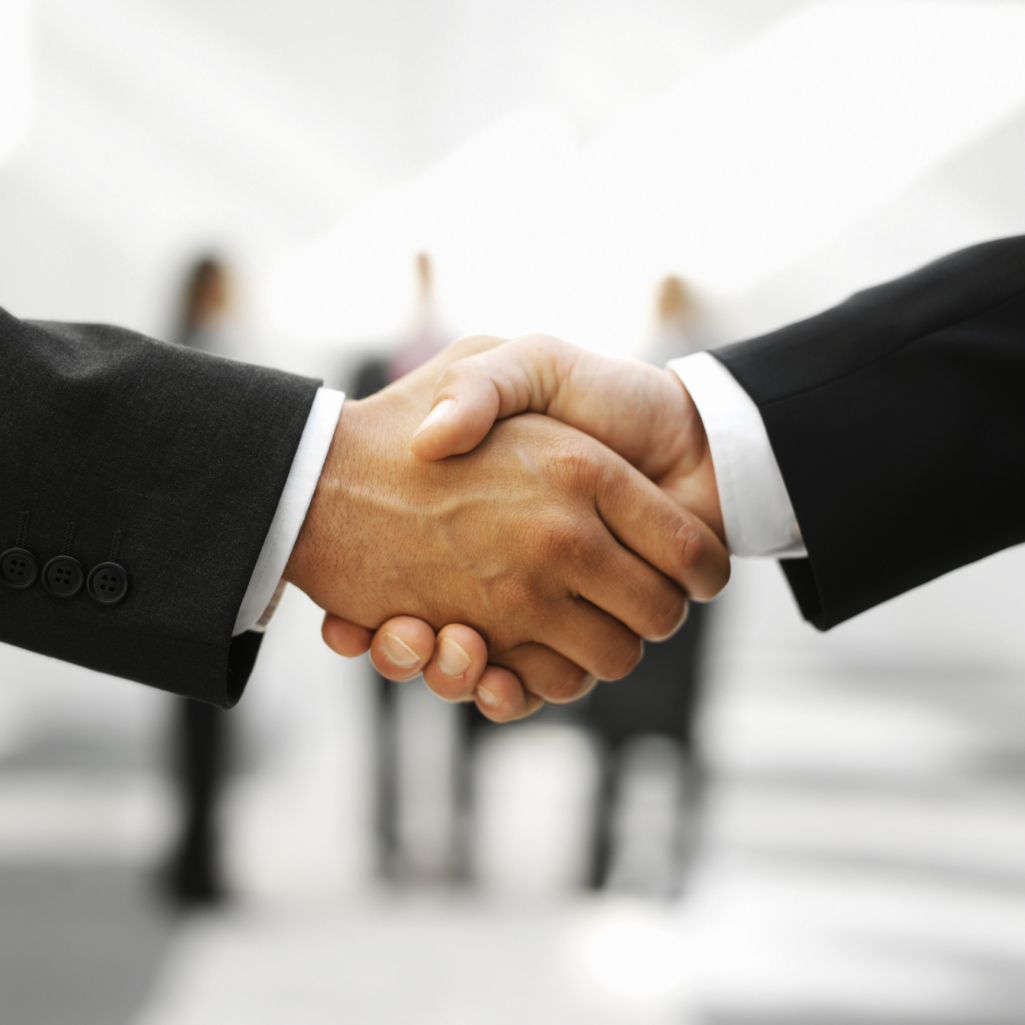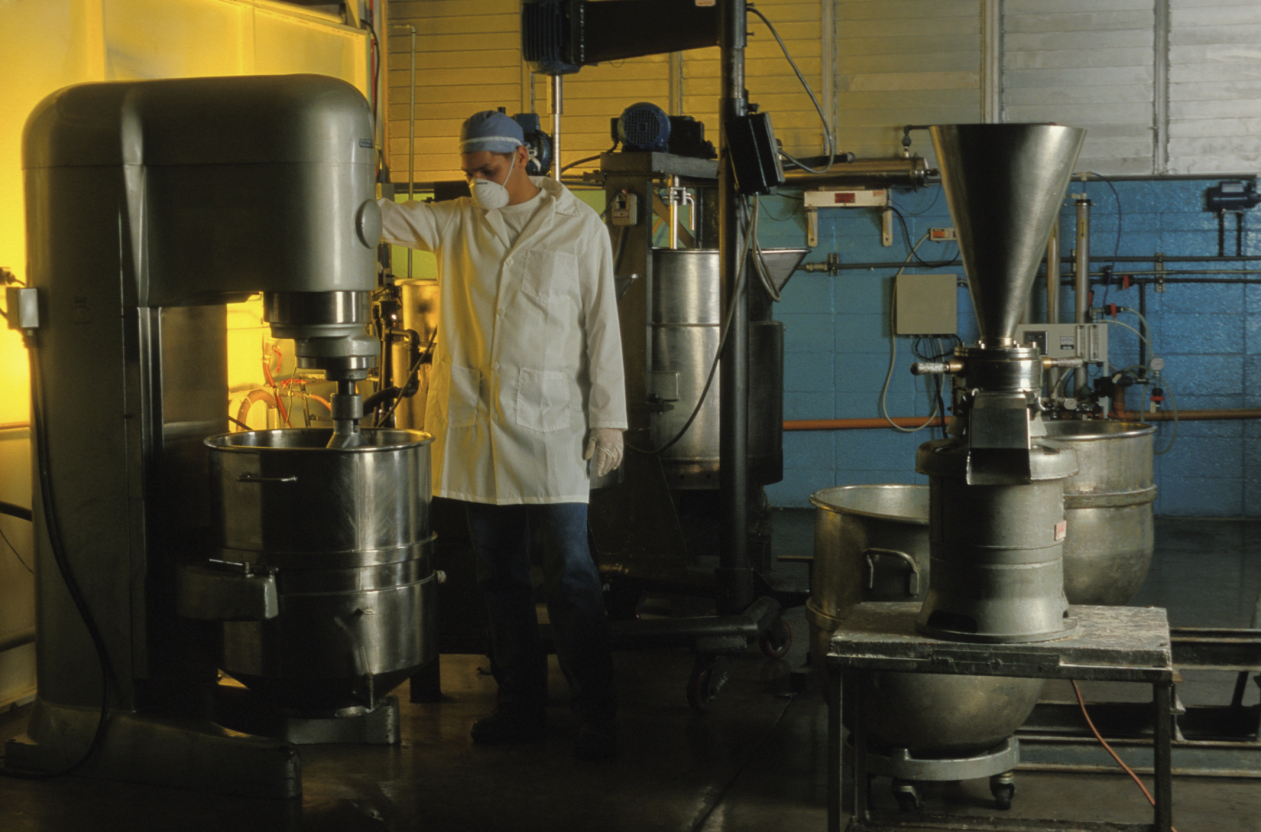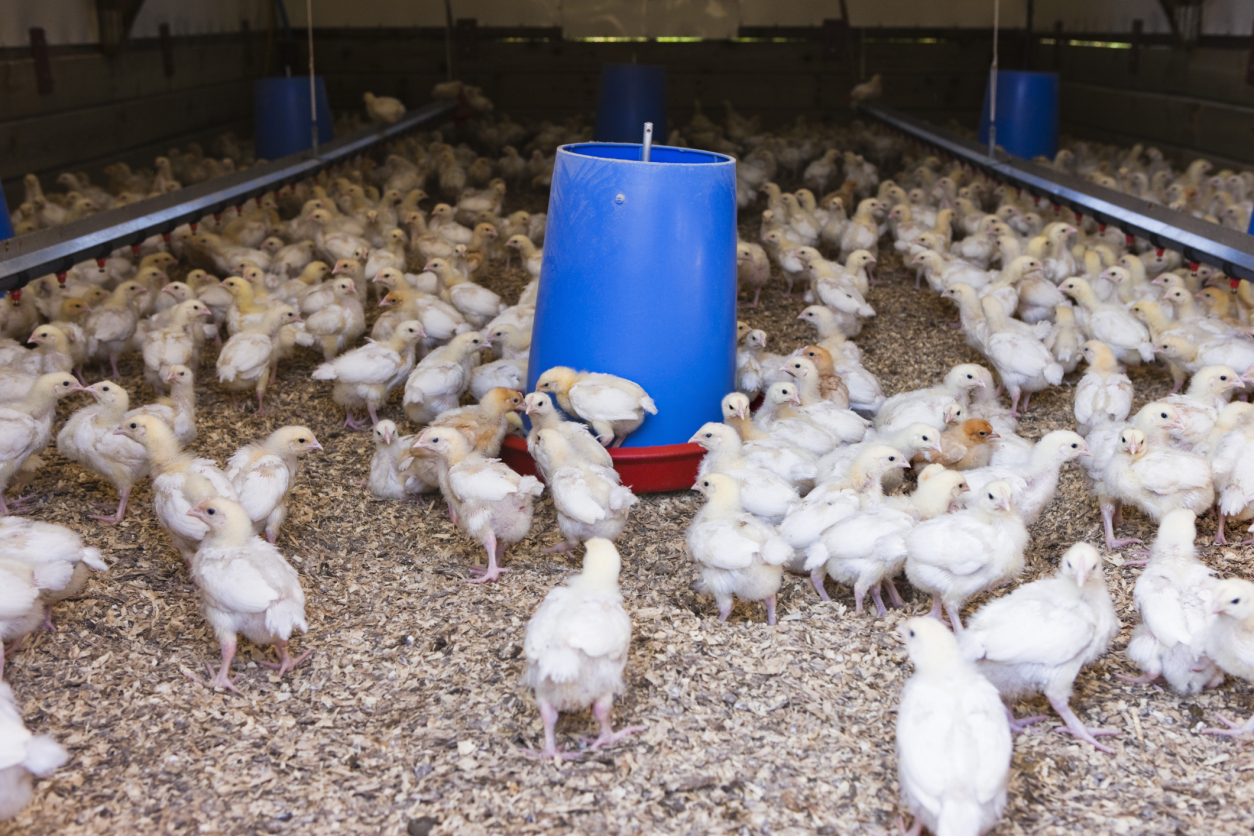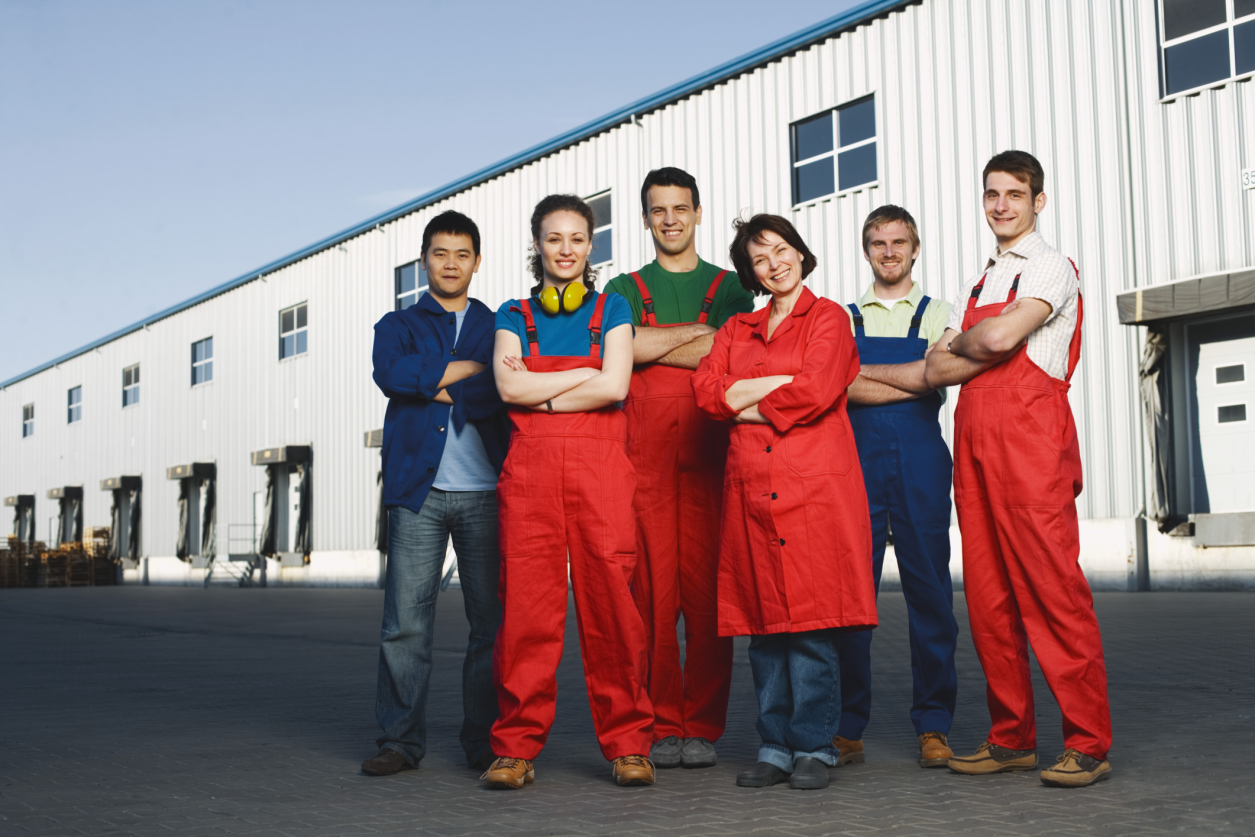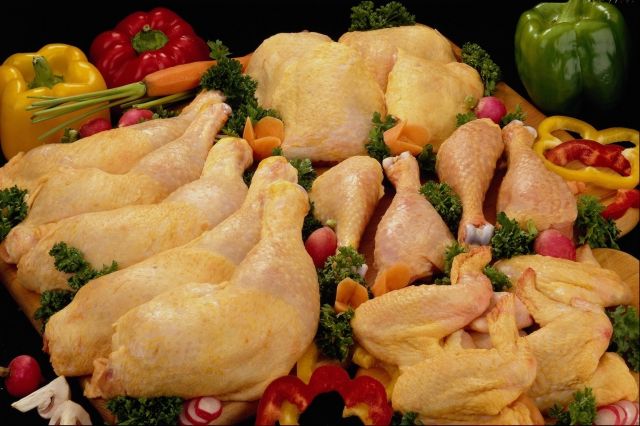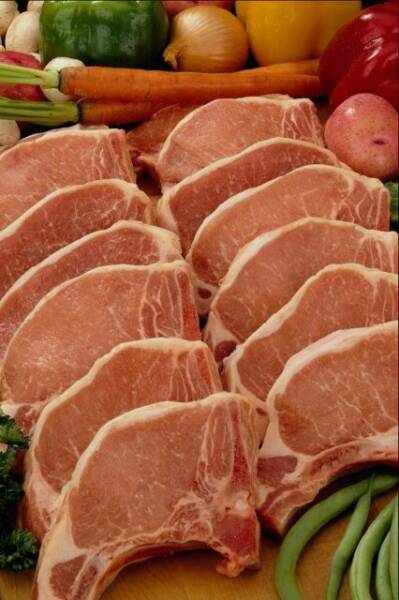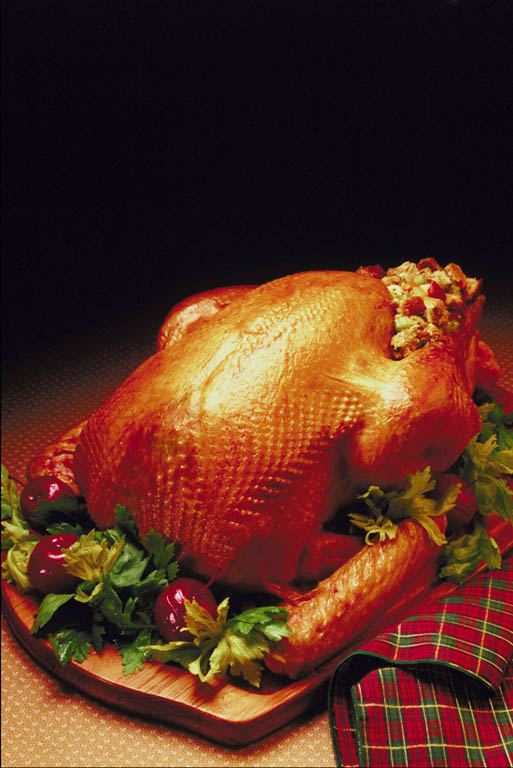 Specializing in the Food and AgriBusiness Industries

First Search America, Inc. has been Successfully Recruiting and Placing the Top Industry Talent with Food and Agribusiness Companies for more than 30 years!

We have a team of consultants/ recruiters who specialize in the Poultry, Beef, Pork and Food Processing industries.

Processing / Production - Poultry

Plant Manager

Assistant Plant Manager

Production Manager - Debone

Production Manager - Cook

Shift Manager

Superintendent

Live Receiving Supervisor

Evisceration Supervisor

Cut-Up Supervisor

Debone Supervisor

DSI Supervisor

Traypack Supervisor

IQF Supervisor

Further Processing Supervisor

Fully Cooked Supervisor

Processing / Production - Beef & Pork 

Rendering Manager

Production Supervisor - Kill

Fabrication Supervisor

Oven Supervisor

Accounting and Finance

Accounting Manager - Plant

Accounting Manager - Live Operations

Shift Manager

Bachelor's degree with nine plus years of experience including management  in  DSI, deboning, fast-food cutup, some dark meat, GMPs, SSOPs, value-added, tender sizing, wings, USDA.  Supervising up to 400+ hourly, Superintendents and Supervisors.

Maintenance Superintendent

12+ years' Supervision/Management of Maintenance including: ammonia refrigeration techs, budgets, installations, projects, cost saving/analysis, preventive maintenance, boiler, water. Equipment includes - Cartoners, Cryogenic Freeze Tunnels, Multivac, Ross, Mondini, Curwood, Tiromat, and Bi-vacs. Further Process Meat/Poultry.

Senior / C-Level Manager

MBA, with 30+ years' experience in the food and meat industry to include chicken/turkey live through further processed. Senior roles in Management, Sales and Marketing, QA, R&D, Finance and Operations;

experienced in retail, foodservice, commodity and export; P&L, inventory management, cost reduction/volume increase, production, packaging, customer relations, joint ventures and acquisitions

Our objective at First Search America, Inc. is to provide you, the customer, with candidates who meet the qualifications you specify but also have a track record of success and valid reasons for a job change.  We want our candidates to be long term, successful employees for you.

Connect With Us

TELEPHONE

800.468.9214

e-MAIL

firstsearch@ardmore.net